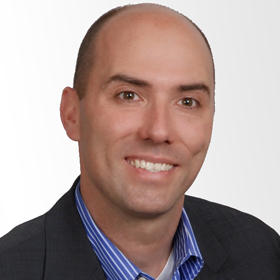 Christopher Patrick
Principal - Jackson Lewis P.C.
Chris Patrick is a Principal in the Denver, Colorado, office of Jackson Lewis P.C. and is a member of the Firm's Affirmative Action Compliance and OFCCP Defense practice group and Pay Equity resource group. His work focuses on developing affirmative action programs, proactive pay analyses, diversity analyses, statistical evaluation of employment practices, and defending United States Department of Labor, Office of Federal Contracts Compliance Programs (OFCCP) compliance reviews. Chris is a Northern California ILG Steering Committee Member; Colorado ILG and prior presenter at NILG conferences.
Tuesday, Aug. 1
Workshop 3
The Internet Applicant Rule and Beyond: Data Refinement Strategies
Christopher Patrick and Michelle Duncan, Jackson Lewis P.C.
This session will move beyond the four corners of the Internet Applicant Rule and explore topics such as ensuring proper applicant pool definition, treatment of rehires, internal applicants and selections (e.g. promotions/transfers), exploration of alternative statistical methodologies, and the like. The robust and interactive discussion of data refining concepts will empower attendees to engage in new ways of thinking about using data in hiring discrimination investigations and proactive, self-critical analysis. Participants will learn:
How OFCCP investigates hiring discrimination
Advanced application of the Internet Applicant Rule
Strategic approaches beyond the Internet Applicant Rule to refine applicant and hires data in an OFCCP audit