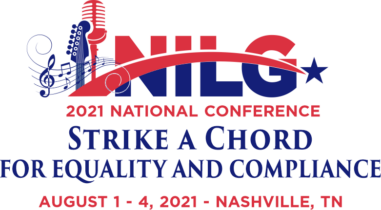 THE place to be for Affirmative Action, Equal Employment Opportunity and Diversity/Inclusion fields.
Learn the latest trends and best practices in AA, EEO, and diversity, and meet the government representatives who oversee compliance. The NILG conference brings together industry experts, government representatives, and professionals in human resources, compliance, legal and diversity fields to discuss the latest issues and trends involving government compliance and workplace equality.
You'll hear speakers from a variety of government agencies including the Office of Federal Contract Compliance Programs (OFCCP), the Equal Employment Opportunity Commission (EEOC), the Office of Disability Employment Policies (ODEP), and the Veterans' Employment & Training Service (VETS).
Plus, you'll take a wide-ranging look at a changing workplace through data analytics and trends, helping you prepare for, and shape, a vision for the future.
Get a Move On, Ya'll!
Register Today for In-person or Live Broadcast Attendance!
Whether you'll be viewing from the comfort of your home office or attending in-person, the NILG 2021 Conference experience is the place to be for affirmative action, equal employment opportunity, and diversity and inclusion education.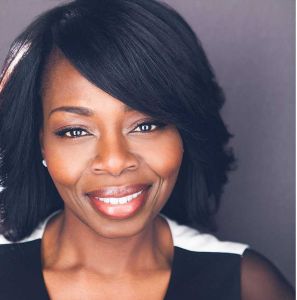 Vice President, Sales Strategy and Education
Home Box Office (HBO)

Carla Moore is Vice President of Point of Sale Strategy and Education for Home Box Office (HBO) in New York. She is helping to redefine the company's brand training narrative, discover new sales approach strategies and develop a specialized sales training curriculum and continuing education programs for HBO sales brand ambassadors.
Her career with HBO began 20 years ago as an entry‐level sales trainer in Atlanta. Before transitioning to her current role, Carla was VP Talent Acquisition driving innovative talent management strategies to support the growing need for a more digitally adept, multicultural, multigenerational workforce at HBO.
The cornerstone of Carla's career at HBO has been in Domestic Network Distribution, with her most recent DND role leading a sales and marketing team that served millions of subscribers by bringing next-generation products to market and leveraging HBO content across multiple platforms to drive subscriber growth.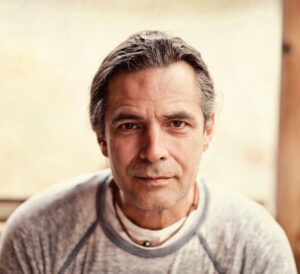 American Country
Music Songwriter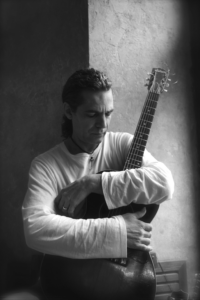 Chuck Cannon is an award-winning songwriter whose genre defying songs have been covered by Country mega-stars such as George Strait, Toby Keith, George Jones, Willie Nelson, Dolly Parton and Wynonna Judd. He has been the recipient of numerous coveted BMI Million-Air awards and his song, "I Love The Way You Love Me", won The Academy of Country Music Song of the Year. His unique guitar style and engaging stories make for riveting live performances that will leave you wanting more.
The city of Nashville is one of a kind. 
Nashville is the capital of the U.S. state of Tennessee and home to Vanderbilt University. Legendary country music venues include the Grand Ole Opry House, home of the famous "Grand Ole Opry" stage and radio show.
The Country Music Hall of Fame and Museum and historic Ryman Auditorium are Downtown, as is the District,
featuring honky-tonks with live music and the Johnny Cash Museum, celebrating the singer's life.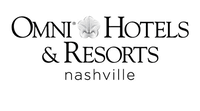 The NILG 2021 National Conference will be held at the Omni Nashville Hotel in Tennessee. The Omni Nashville Hotel is adjacent to the Country Music Hall of Fame and Museum, and is near the famed Ryman Auditorium and walking distance to the famous Lower Broadway.
Use Group Name NILG 2021 Conference to get the special conference room rate.

Room rate is $274/night + taxes.
Rooms available from Friday 7/30 through Wednesday night 8/4.
Room rate is valid until June 29 (cut-off date) or until our block sells out.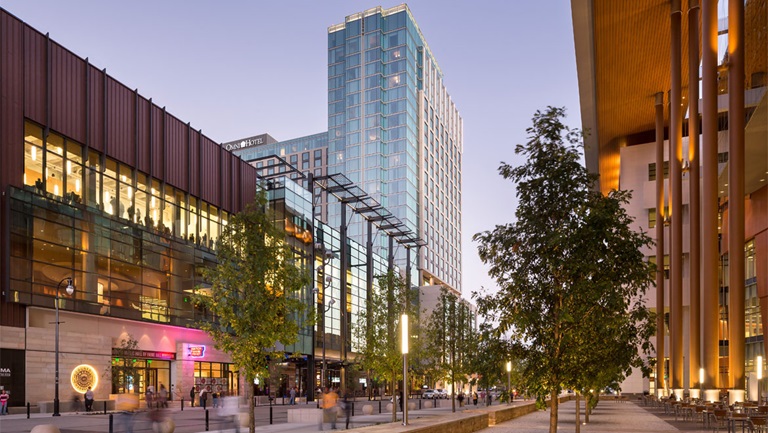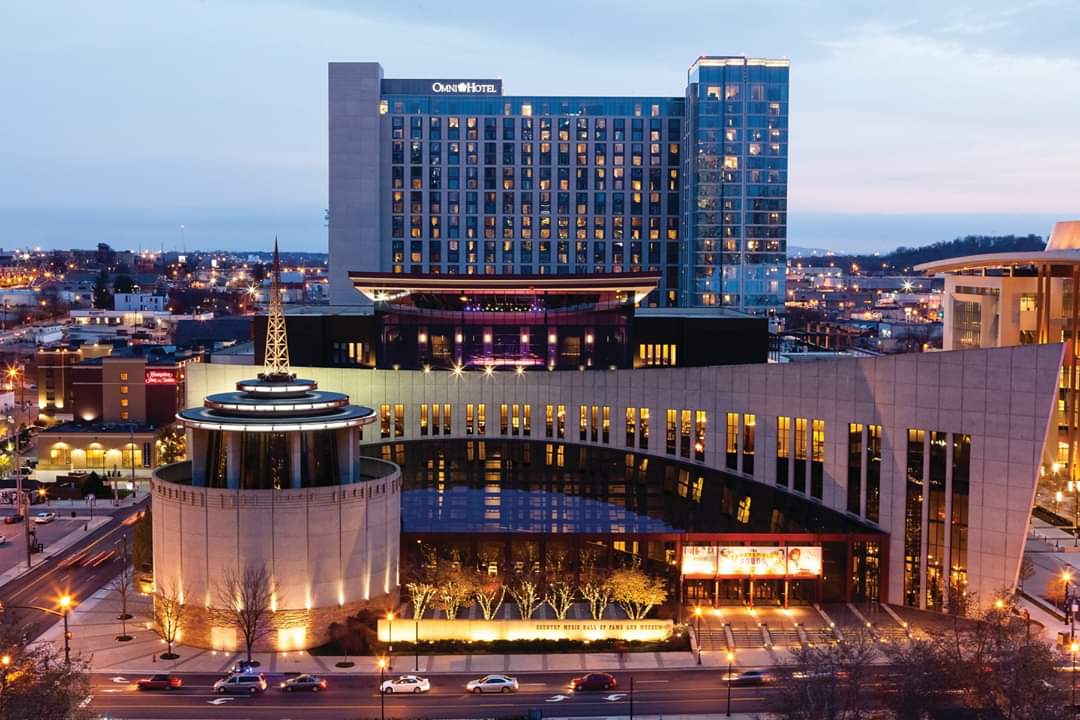 COVID-19 OMNI SAFE & CLEAN INITIATIVE
At Omni Hotels & Resorts, the health and safety of our guests and associates has always been, and always will be, our top priority. COVID-19 has changed every facet of our world and the way we do business. In an effort to Stay A Part of Safety, we have updated our already thorough cleaning guidelines and implemented additional processes and procedures to ensure your health, safety and comfort as part of the new "Omni Safe & Clean" initiative.
*Pricing reflects in-person or virtual broadcast attendee
Regular Rates - 2.5 Day Conference
$1075 – 3.5 Day Conference
Ends July 30, 2021
Late Registration - 2.5 Day Conference
$1175 – 3.5 Day Conference
July 31 – Start of Conference
** In order to qualify for group discount or government rate, contact Sandy Isho prior to registering via email at sandy@perteam.com with your request.
The NILG is the premier employer association on affirmative action and equal employment opportunity in the United States. Join thousands who have enjoyed the benefits of the NILG National Conferences.
The NILG is the Nation's largest EEO/AA conference and a great place to meet federal contractors from a broad range of industries.  One of the best things about the NILG is the fact that most of the federal contracting attendees are prime decision makers. Bang for buck…the NILG always proves to be a great investment of our resources.
I attend the Conference to learn current information about OFCCP and EEOC. I love networking with other attendees and have made great friends in the last 3 years. I find great value in talking to vendors as well as finding out what other attendees are doing as well as what vendors can and do provide. It provides me with information I can take back to my work and use as well as educate others.
The conference provides excellent branding exposure as well as many fun yet strategic opportunities to meet with current and potential clients. There's a reason we keep coming back!