THE place to be for Affirmative Action, Equal Employment Opportunity and Diversity/Inclusion fields.
The NILG National Conference is the premier meeting ground for EEO, affirmative action, HR compliance and diversity and inclusion representatives.  Practitioners  from business, educational institutions and not-for-profit organizations to learn from experts and from federal agency leadership including the U.S. Equal Employment Opportunity Commission and the Office of Federal Contract Compliance Programs.
The NILG 2022 National Conference, held in Boston on July 25 to 28, 2021, will highlight strategies to ensure practitioners meet compliance requirements – and positively impact equal access in organizations and communities.
The NILG 2022 National Conference will focus on effective strategies, best practices, and tools to assist attendees in being the 'beacons of change' for their organization while addressing the complexities in complying with equal employment obligations.    Whether a new or seasoned practitioner, attendees will network with professionals who have come together to learn and engage in purposeful discussions towards the ultimate goals of compliance, inclusion and belonging for all workers.
Boston is one of the most historically abundant cities in the United States.
Boston, officially the City of Boston, is the capital and most populous city of the Commonwealth of Massachusetts in the United States and 24th-most populous city in the country. Boston is located on the eastern Massachusetts coast, at the mouth of the Charles River which separates Boston from Cambridge, and is on Boston Harbor. The Boston Metropolitan area is home to many Fortune 500 company headquarters. Boston is a city of neighborhoods, from Allston to Roxbury, with the Back Bay, Beacon Hill, Charlestown, Dorchester, East Boston, the North End, and more in between. Each has its own unique character, history, and charm. Boston is physically a relatively compact city and it is a good walking city. It is relatively easy to walk from one of the neighborhoods all the way to the Boston waterfront on Boston Harbor.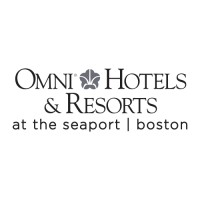 The NILG 2022 National Conference will be held at the brand new OMNI Boston Hotel at the Seaport. The Omni Boston Hotel at the Seaport is located in the center of the bustling Seaport District, across the street from the Boston Convention and Exhibition Center, steps away from downtown Boston and Boston Harbor and less than three miles from Boston's Logan Airport. The hotel features seven outlets for drinking and dining featuring a signature French restaurant, Kestra (all-day dining), Boulangerie, Crescendo (lobby bar), The Sporting Club (a high-end sports bar), Lifted (pool bar) and Legato (grab and go).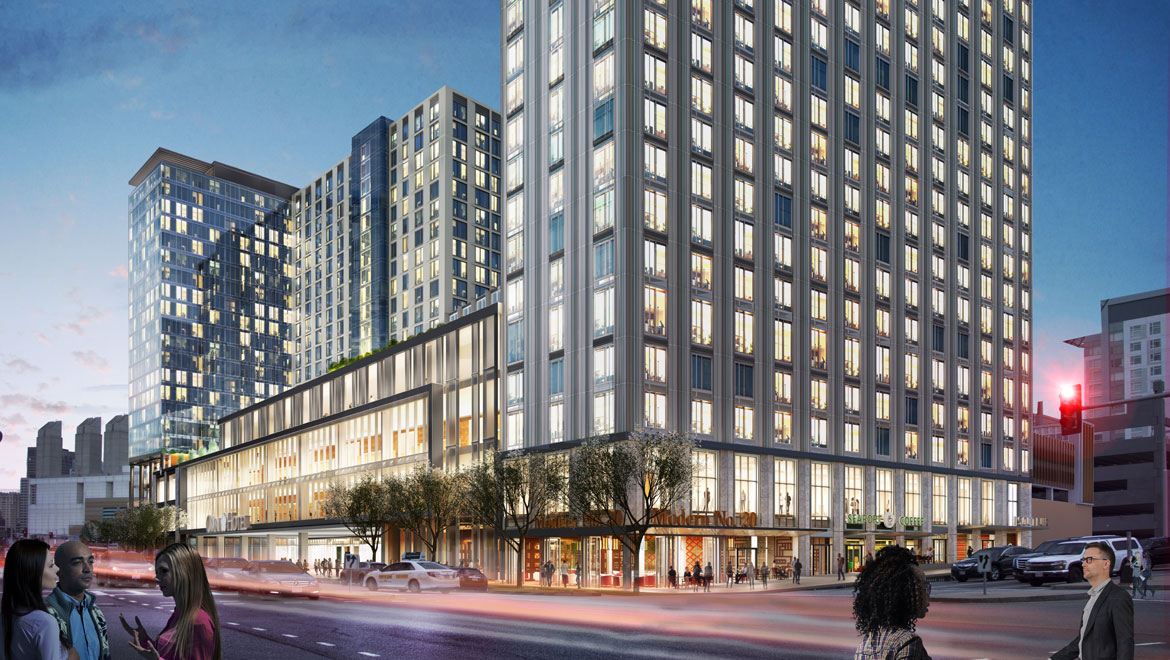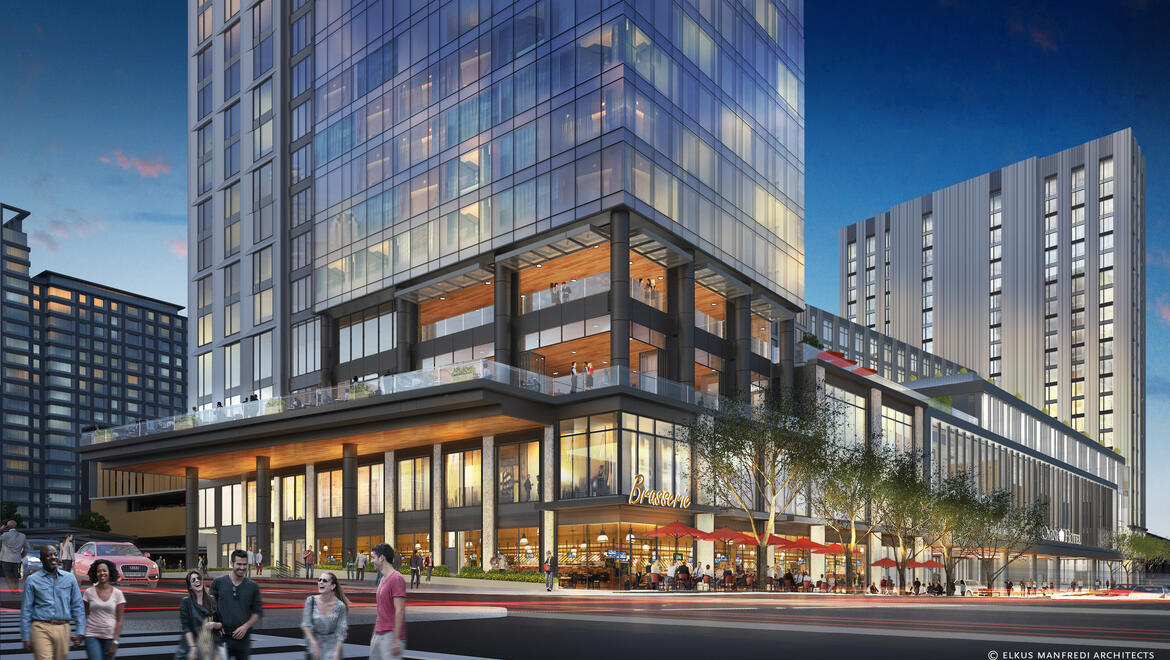 COVID-19 OMNI SAFE & CLEAN INITIATIVE
At Omni Hotels & Resorts, the health and safety of our guests and associates has always been, and always will be, our top priority. COVID-19 has changed every facet of our world and the way we do business. In an effort to Stay A Part of Safety, we have updated our already thorough cleaning guidelines and implemented additional processes and procedures to ensure your health, safety and comfort as part of the new "Omni Safe & Clean" initiative.
*Pricing reflects in-person or virtual broadcast attendee
Early Bird - 2.5 Day Conference
$1125 – 3.5 Day Conference
Ends May 14, 2022
Regular Rates - 2.5 Day Conference
$1225 – 3.5 Day Conference
Ends July 23, 2022
Late Registration - 2.5 Day Conference
$1325 – 3.5 Day Conference
July 24 – Start of Conference
** In order to qualify for group discount or government rate, contact Sandy Isho prior to registering via email at sandy@perteam.com with your request.
The NILG is the premier employer association on affirmative action and equal employment opportunity in the United States. Join thousands who have enjoyed the benefits of the NILG National Conferences.
The NILG is the Nation's largest EEO/AA conference and a great place to meet federal contractors from a broad range of industries.  One of the best things about the NILG is the fact that most of the federal contracting attendees are prime decision makers. Bang for buck…the NILG always proves to be a great investment of our resources.
I attend the Conference to learn current information about OFCCP and EEOC. I love networking with other attendees and have made great friends in the last 3 years. I find great value in talking to vendors as well as finding out what other attendees are doing as well as what vendors can and do provide. It provides me with information I can take back to my work and use as well as educate others.
The conference provides excellent branding exposure as well as many fun yet strategic opportunities to meet with current and potential clients. There's a reason we keep coming back!