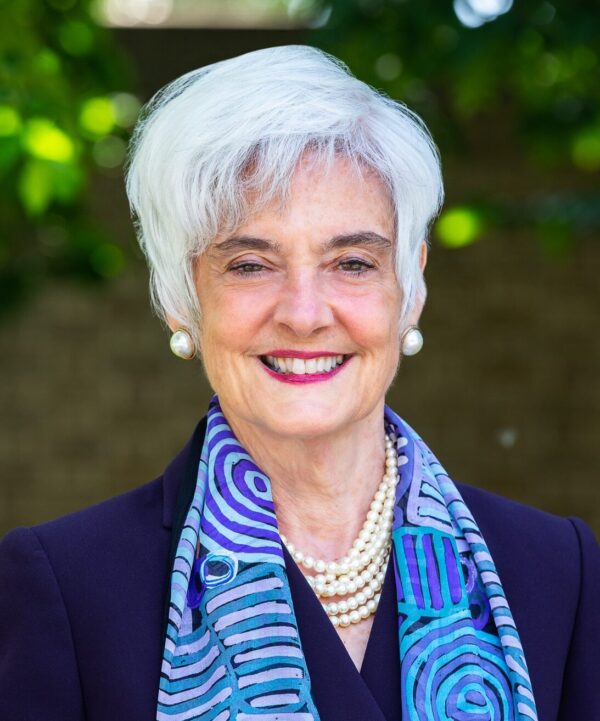 Susanne Bruyère
Professor of Disability Studies and Academic Director - YTI
Susanne M. Bruyère, Ph.D., CRC, is Professor of Disability Studies and Academic Director, of the K. Lisa Yang and Hock E. Tan Institute (YTI) on Employment and Disability, in the Cornell University ILR (Industrial and Labor Relations) School.  YTI is a national and global resource providing extensive research, training, and technical assistance focusing on disability inclusion in employment, education, and community. In her role, Dr. Bruyère serves as Institute administrative and strategic lead, and also personally serves as the Principal Investigator and Project Co-Director of the USDOL-Office of Disability Employment Policy-sponsored Employer Assistance Resource Network on Workplace Disability Inclusion (www.askEARN.org).
Thursday, Aug. 3
Workshop 1
Disability Inclusion and Self-ID: Employer Messaging Strategies
Susanne Bruyère, Cornell University; Kevin Fitzpatrick, PepsiCo; Ornella Castman, Bayer; Moderator: Alicia Wallace, Eli Lilly and Company
Recruiting candidates with disabilities is a critical component of ensuring a diverse workforce and assisting federal contractors in meeting affirmative hiring goals. However, if organizations are not using disability-inclusive messaging in job descriptions and on career webpages, they may not be able to attract the talent they seek. Presenters will share findings from several studies exploring how employers use disability-inclusive messaging on career webpages, and how that messaging influences jobseekers with disabilities applications and self-identification.