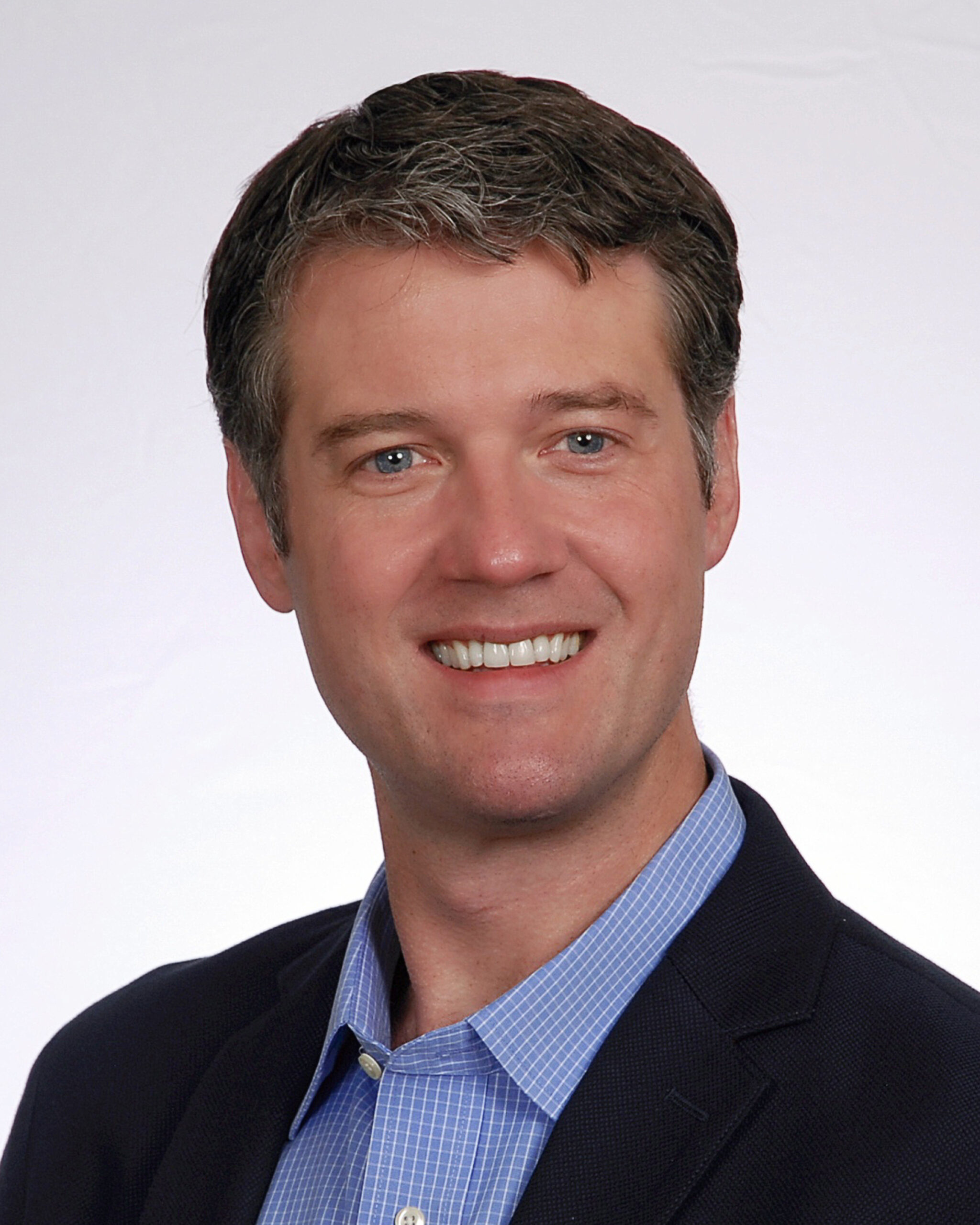 Scott Pechaitis
Principal - Jackson Lewis P.C.
Scott Pechaitis is an employment law attorney in Jackson Lewis' Affirmative Action & Pay Equity Resource Groups. Scott works closely with companies to evaluate data to investigate and assist with diversity & inclusion efforts, including proactive Pay Equity Audits. Scott also helps companies prepare Affirmative Action Plans and defends employers in audits by the OFCCP. Through a combination of data expertise and fifteen years' experience counseling employers, Scott helps companies design custom, impactful diversity analyses under the attorney-client privilege.
Thursday, Aug. 3
Workshop 6
Beyond Census Tables: Strategies for Advanced AAP Analyses
Ye Zhang, Resolution Economics; Scott Pechaitis, Jackson Lewis P.C.
This presentation illustrates the compliance and statistical issues in using alternative data sources such as IPEDs and NSF data for contractors' utilization and hiring analyses. Through a series of interactive examples and case studies, the audience will learn (1) the situations when availability estimates derived from alternative sources will improve utilization and hiring analysis, (2) the factors to consider when deciding which alternative data to use, and (3) compliance and statistical issues in implementing alternative data sources in your analysis.