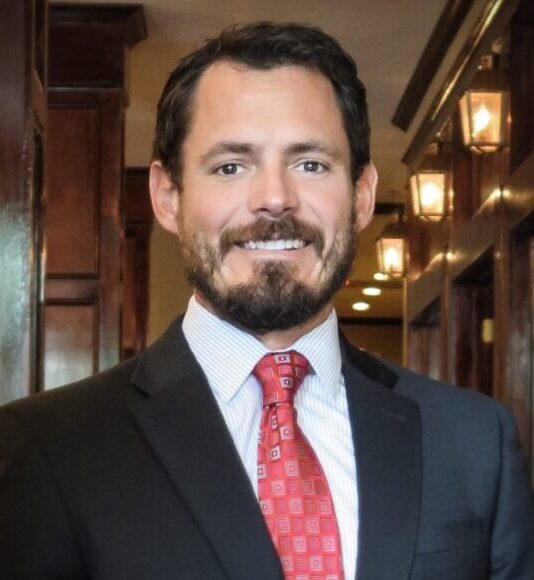 Nicolas Paul
Vice President – Kairos Services
Nicolas Paul, Kairos Services' Vice President, is responsible for managing the preparation and implementation of Affirmative Action Programs for its clients. In addition to providing guidance to ensure clients comply with the rules and regulations enforced by OFCCP and EEOC, Mr. Paul assists contractors with the development and implementation of workplace compliance strategies. Speaking from his first-hand experience as a disabled veteran, Mr. Paul regularly presents at local, regional, and national ILG Conferences as well as SHRM meetings. Mr. Paul is a North Texas ILG Board Member. He graduated Summa Cum Laude from the University of Texas at Dallas.
Tuesday, Aug. 1
Workshop 1
Part 1 of 4: AAP - History, Laws & First Data Steps

Nick Paul, Kairos Services, Inc.; Bill Osterndorf, DCI Consulting Group, Inc.
First up, brief review of federal affirmative action laws and required AAP contents. Next, attendees will learn about the self-ID process and forms required for pre- and post- offer surveys as well as how to use data to evaluate outreach and for required recordkeeping. Common issues and challenges associated with pulling your data will be reviewed.  Participants will learn how to assess the integrity of HRIS and ATS data and how to reconcile data.
Tuesday, Aug. 1
Workshop 1
Part 2 of 4: AAP Reports: Metrics & Analytics
Nick Paul, Kairos Services, Inc.; Matt Nusbaum, Biddle Consulting Group
Learn to map job titles to census codes, identify feeder pools, assign weights and determine labor areas. If results don't look reasonable, what are the options? This workshop covers the impact of job group creation on goals, disparities and compensation. Instructions are provided to help you perform analysis on under-utilization, data collection, outreach, comparing applicant data to external availability and identification of trends. How to use AAP metrics for your Diversity & Inclusion initiatives will also be reviewed.