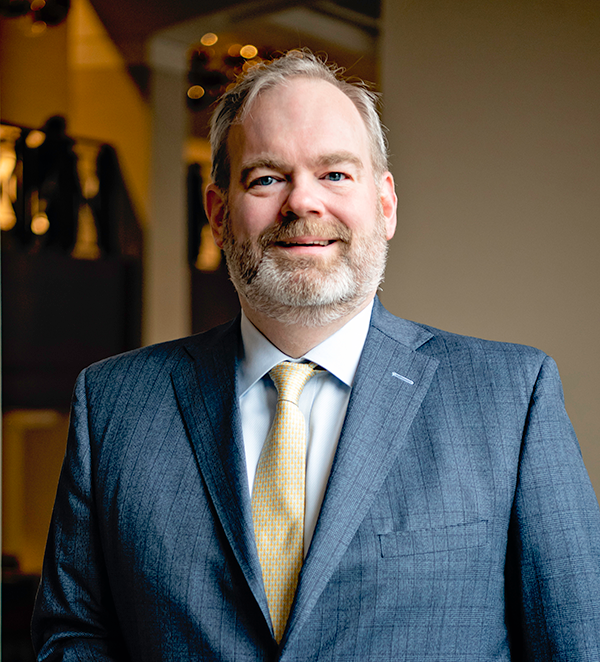 Mike Eastman
SVP, Policy & Assistant General Council - Center for Workplace Compliance
Mike Eastman serves as senior vice president for policy and assistant general counsel for the Center for Workplace Compliance. Mike has been a leader representing the business community in numerous high-profile employment policy debates as well as nuanced and detailed negotiations. He is a frequent speaker on employment policy and has testified before Congress and federal enforcement agencies. Mike's insights have frequently appeared in national news publications and major media outlets. Mike also serves as a partner of NT Lakis, LLP, and as a senior consultant for Employment Advisory Services, Inc.
Wednesday, Aug. 2
Workshop 2
Changes Ahead for Race and Ethnicity Classification
Mike Eastman, Center for Workplace Compliance
The federal standards for collecting race and ethnicity standards have been largely unchanged for decades. But an ongoing White House review could significantly change how employers collect and report demographic data. After attending this session, attendees will be able to: (1) identify the most significant potential revisions; (2) understand the process by which proposed revisions will be considered and implemented; and (3) assess the impact of potential revisions on employer EEO/AA/DEI Programs.