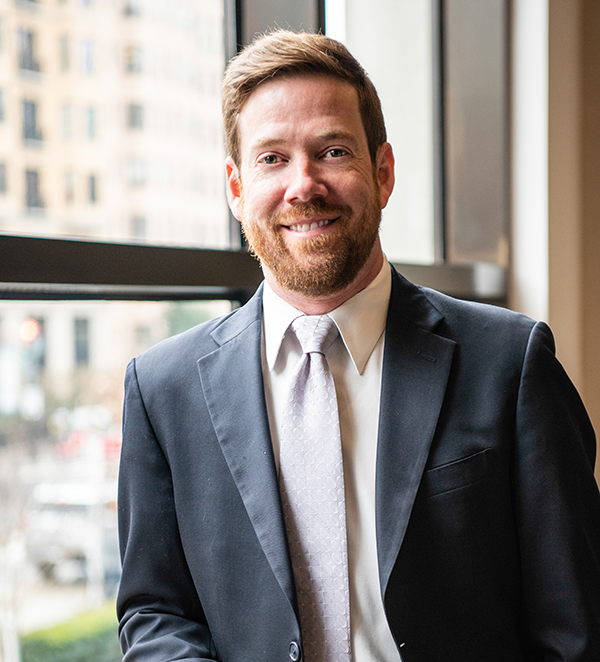 Michael Bracken
Partner - NT Lakis, LLP
Mike Bracken, Partner at NT Lakis, LLP, advises and counsels clients on a full range of workplace compliance issues, including:
• Developing Affirmative Action Programs and defending OFCCP compliance evaluations
• Conducting effective investigations of alleged unlawful harassment and discrimination
• Performing self-critical analyses and internal audits of employment policies and practices
• Advising clients on EEO, wage and hour, and immigration matters
• Performing self-critical compensation analyses
In addition to his law firm role, Mike also serves as Senior Counsel to the Center for Workplace Compliance (CWC) and is a Senior Consultant with the firm's affiliated consulting group, Employment Advisory Services, Inc.
Tuesday, Aug. 1
Workshop 5
New Independent Contractor Rule and OFCCP Compliance
Michael Bracken and Danny Petrella, Employment Advisory Services, Inc. (EASI)
The U.S. Department of Labor is expected to finalize its updated independent contractor rule sometime in 2023, which will likely make it harder for employers to label workers as independent contractors, resulting in millions of workers gaining employee status. Such a change will have significant ripple effects throughout the workplace compliance landscape, including OFCCP reporting, recordkeeping, monitoring, and other regulatory requirements. In this session, we'll discuss the impact of a new independent contractor rule on OFCCP and other employee-related compliance obligations.