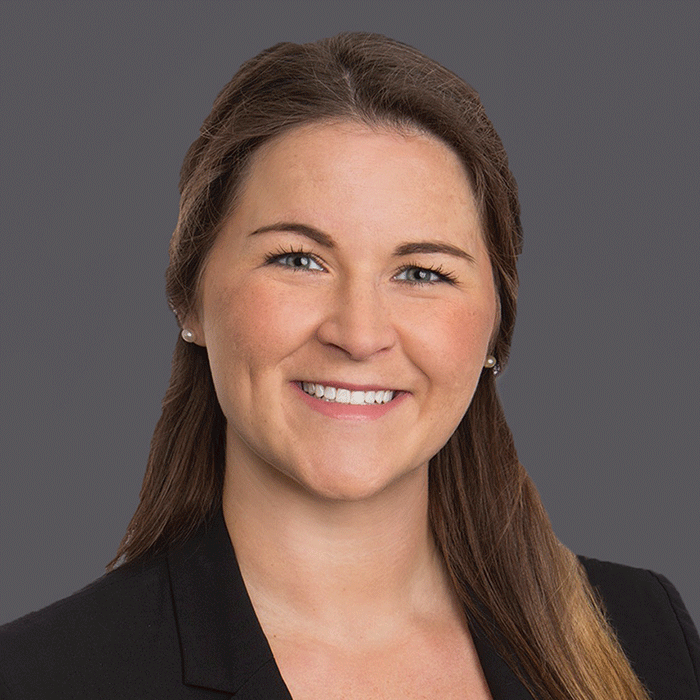 Meredith Gregston
Senior Attorney - Hunton Andrews Kurth LLP
Meredith Gregston, Senior Attorney with Hunton Andrews Kurth, focuses on employment counseling and litigation, with a specialty in OFCCP compliance, pay equity, and DEI. Her litigation practice includes discrimination, harassment, retaliation, trade secrets and wage and hour. Mrs. Gregston also regularly assists and advises clients on OFCCP compliance and audits, pay equity analyses and disputes, internal audits and global compliance with pay equity legislation. She represents employers in state and federal courts, as well as proceedings before administrative agencies, such as EEOC and OFCCP Ms. Gregston is a NILG Board Member and the current Chair of the San Antonio ILG.
Wednesday, Aug. 2
Workshop 3
Navigating the OFCCP, State and Local Pay Equity Landscape
Christopher Durham, Duane Morris LLP; Meredith Gregston, Hunton Andrews Kurth LLP
Now perhaps more than ever, federal contractors and employers of all stripes are grappling with an increased focus on pay equity, and it is transforming employer approaches to compensation. Not only are federal contractors dealing with a ramped-up focus on pay equity and technical compensation compliance by OFCCP, in just the past few years states and localities from sea to shining sea have enacted new laws impacting various aspects of employers' compensation practices. In this session, participants will learn about compensation analysis requirements applicable to contractors and strategies for compliance, OFCCP enforcement priorities and approaches to compensation, and the myriad pay equity-related laws and requirements enacted – and coming down the pike – at the state and local level.
Thursday, Aug. 3
Workshop 2
Termination Traps - Top 10 Employer Mistakes and How to Avoid Them
Meredith Gregston, Hunton Andrews Kurth LLP; Rachel McInerney, Labcorp
This interactive session will discuss the top 10 frequent "termination traps" that can create legal risk for employers when terminating employees – and how to avoid them. The session will include a discussion of common termination pitfalls in the lead up to and execution of a termination decision, as well as best practices for documentation, progressive discipline, and communications relating to termination that will assist employers in reducing risk. Presenters will engage the audience to work through real-life examples of "terminations gone wrong" and discuss strategies that could have been used to reduce the risk associated with the terminations. Attendees will leave the session armed with key takeaways that they can implement at their companies to limit the ever-present risks associated with termination.
Friday, Aug. 4
NILG Advisory Council Discussion
NILG Advisory Council Discussion
Valentin Estevez, Dan Kuang, Lynn Clements, Consuela Pinto, Victoria Lipnic
Moderators: Meredith Gregston and Kevin Fitzpatrick, NILG Board Members