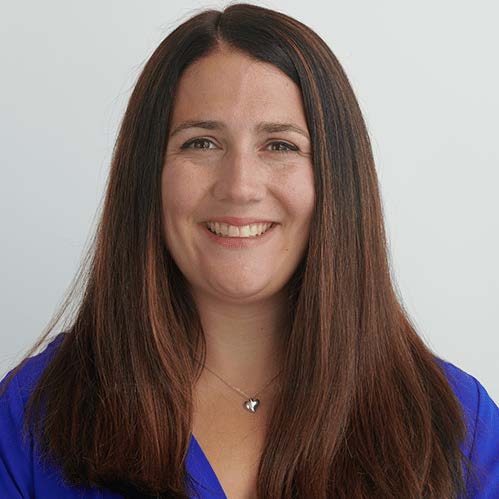 Katie Bardaro
Chief Customer Officer - Syndio
Katie Bardaro is one of the country's leading experts on the intersection of pay equity, data analytics, and labor economics. As Syndio's Chief Customer Officer, Katie possesses a decade of experience in compensation data, statistical analytics, and public speaking. She has provided pay equity analyses and commentary for the nation's top business and financial outlets, including The Wall Street Journal, New York Times, Bloomberg Businessweek, The Economist, CNBC, CNNMoney, USA Today, Forbes, and Business Insider. She reads these publications voraciously over coffee whenever she's not traveling to be a featured speaker at international events such as Montreal's C2, multiple World at Work Pay Equity Symposiums, and the 100% Talent Wage Gap Summit. Prior to her tenure at Syndio, Katie was the Vice President of Data Analytics at Payscale where
she provided groundbreaking thought leadership and research on compensation to media, customers, consumers and research outlets all across the country. Before that, she took it easy and taught macro and microeconomics at the University of Washington.
A passionate economist, data nerd, and mom, Katie is willing to travel far and wide in the pursuit of improving equity in the workplace. She holds a B.A. in Economics from the College of Holy Cross and a Masters of Science in Economics from the University of Washington.
Tuesday, Aug. 1
Workshop 2
How to Talk about Workplace Equity with All Stakeholders
Christine Hendrickson and Katie Bardaro, Syndio
This session is for leaders facing the pressures of increased transparency around workplace equity, for companies that are already (or soon will be) required by law to post salary ranges or report on pay data, for companies fielding intensifying questions from employees about pay, and for forward-thinking leaders who see the opportunity to harness transparency for a competitive edge, but need the right tools to proceed. Join us for strategic advice, real-word examples, and a glimpse into what's coming and help you make sense of your options so you can take control of your story, build trust, and seize that first-mover advantage in the form of higher retention and employee devotion.