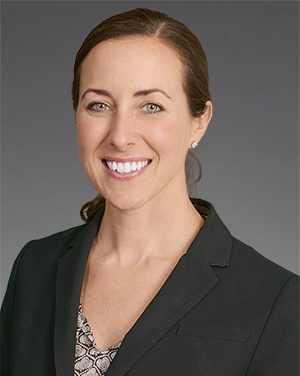 Kathleen Parker
Partner - K&L Gates LLP
Kathleen Parker is a partner in the Boston office of K&L Gates, where she is a member of the labor, employment & workplace safety practice group and co-chair of the office's Hiring Committee. Kathleen focuses her practice on counseling international and domestic businesses on various employment issues, including preparing and revising internal policies, navigating pre- and post-employment relationships, and properly classifying employees and contractors. She also regularly conducts discrimination and harassment prevention training for corporate clients, represents businesses in civil and administrative employment litigation matters, and conducts internal employment investigations on behalf of her clients.
Tuesday, Aug. 1
Workshop 2
Identifying Roadblocks to Diversity in Your Hiring Process
Leann Walsh and Kathleen Parker, K&L Gates LLP
We will share this information through an interactive discussion regarding identifying roadblocks to diversity in the hiring process. Potential roadblocks include: (1) non-diverse candidate pool, (2) accessibility issues, (3) implicit bias, (4) structure of the hiring process (e.g., interviewing model, lack of diversity of interviewers and hiring committee, lack of clarity regarding how to identify a successful candidate). We will include questions for the audience, hypotheticals, and real-world examples. This is important because conference attendees are encountering these roadblocks when they attempt to make DEIA progress at their businesses.