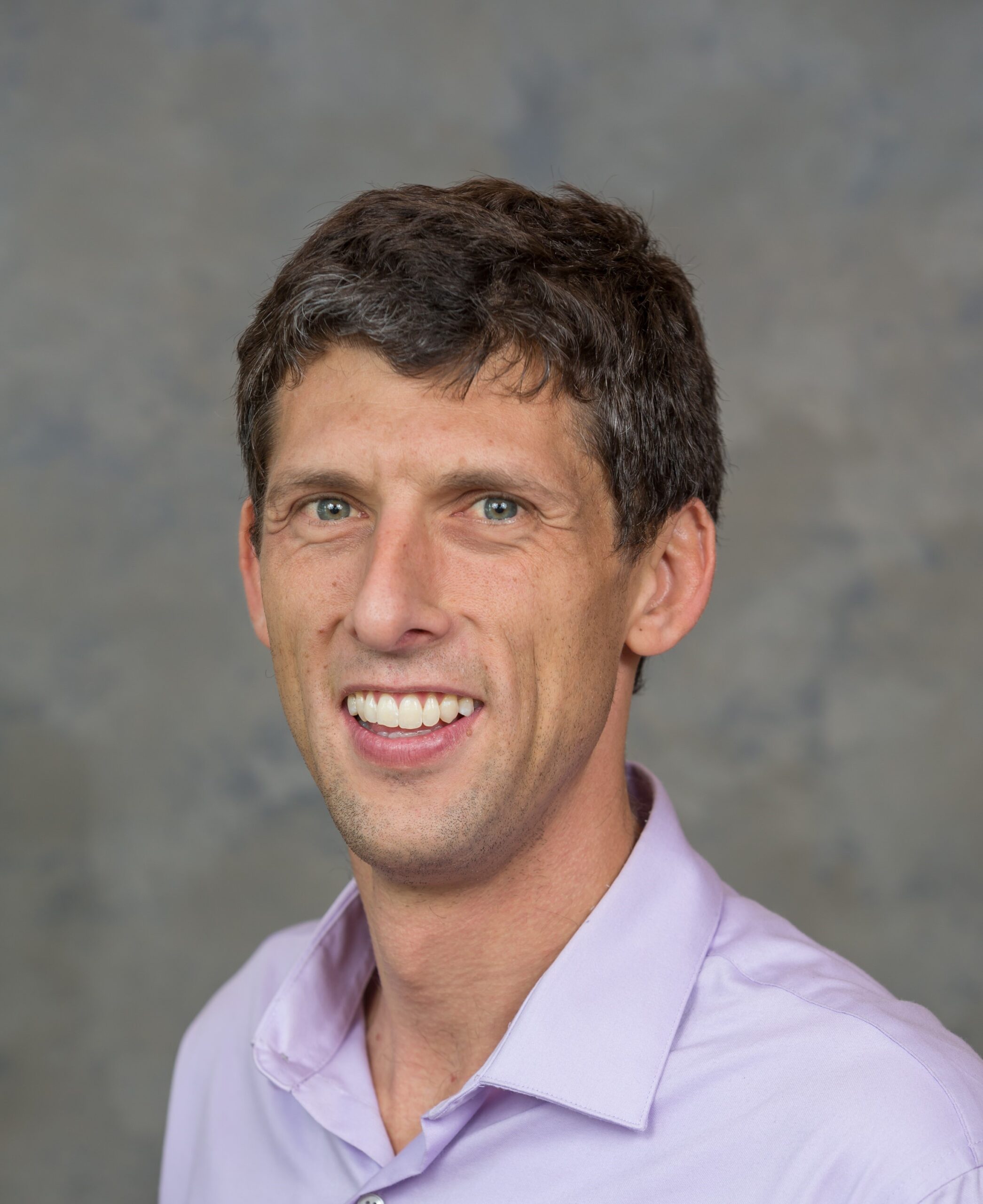 Jimmy Wyman
Career Services Director, Boston Private Industry Council (PIC)
Jimmy Wyman is the Career Services Director of the Boston Private Industry Council (PIC). For more than 40 years, the PIC has connected Boston residents to
promising careers by creating a diverse talent pipeline for local employers. Jimmy oversees the identification, preparation and placement of Boston Public high school students in paid internships. Jimmy's background supporting the youth career development includes positions with Outward Bound USA, City Year Miami, and Boston's Sociedad Latina and Citizen Schools. Jimmy has a Master's Degree in
education from Lesley University.