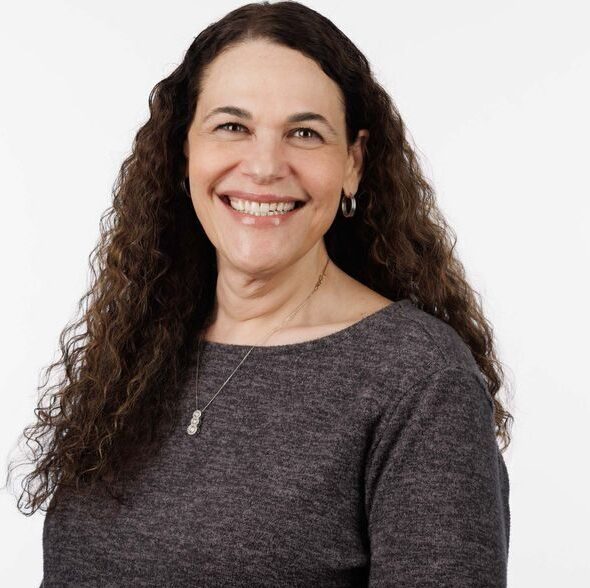 Jamie VanDodick
Director, AI Governance and AI Ethics Project Office - IBM
Jamie VanDodick is IBMs Director, AI Ethics Project Office, for IBMs AI Ethics Board, a multi-disciplinary team responsible for the governance and decision-making process for AI ethics policies and practices.  She has held leadership roles at IBM in cybersecurity, GDPR vendor management, supply chain, CIO and is a past World Economic Forum AI Fellow. Jamie holds a JD, MBA, PMP and is an adjunct professor and certified Agile Coach. She lives in Pleasant Valley, NY with her husband, two kids, two dogs and two guinea pigs.
Thursday, Aug. 3
Workshop 4
Using AI in Hiring; Understanding Compliance
Angela Hood, ThisWay Global; Jamie VanDodick, IBM
The AI Bias Law is the first of its kind and has the potential to set a rudimentary foundation for what's to come. Some experts beg to differ, while others believe it doesn't hold enough weight. As of right now, there aren't any formally enforced regulations or laws to govern companies and employers using artificial intelligence in HR. Without clearly defined guidelines to fall back on, the possibility of AI bias in HR technology increases. It may not be in the midst of perfection, but it is the first to ensure transparency. Let's delve into what the AI Bias Law is and what it means for the future of AI in Human Resources.