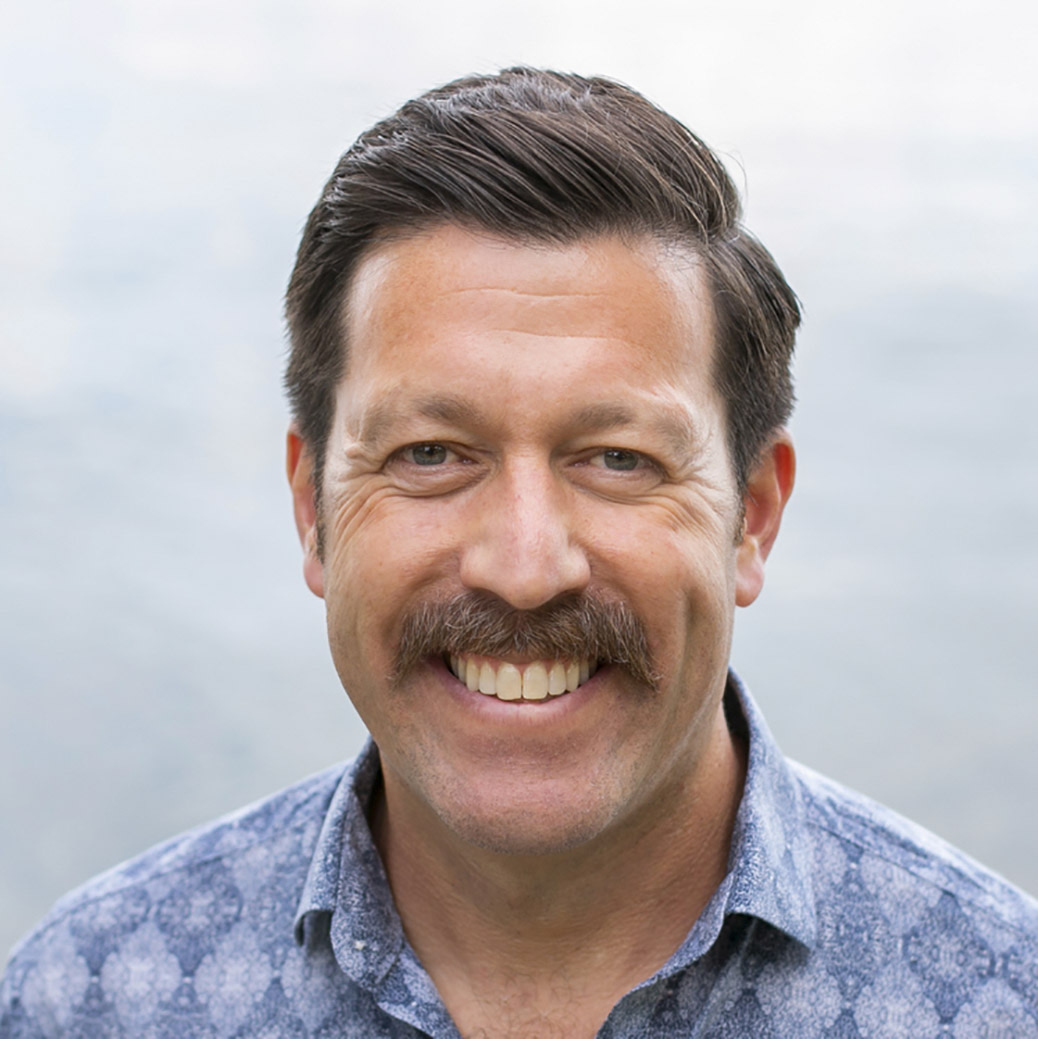 David Garber, Ph.D.
Branch Chief of Expert Service - OFCCP
David Garber leads OFCCP's Branch of Expert Services, a team comprised of economists and statisticians that advises the Agency's investigators, leadership, and Department of Labor legal experts on analytical elements of EEO compliance. Dr. Garber previously served as Labor Economist for the Agency and, as Principal Consultant for a top HR consulting firm, has provided expert assessment and guidance on EEO issues for a wide array of industry clients. David received his Ph.D. in Applied Economics from the University of Wisconsin, Madison. His professional philosophy is founded on a desire to communicate advanced technical information in language that is accessible to and actionable for his clients.
Wednesday, Aug. 2
Workshop 1
Statistical and Practical Fit – Identifying the Appropriate Approach to Compliance
David Garber and Bob LaJeunesse, OFCCP; Jeff Lupardo, DOL; Valentin Estévez, Charles River Associates; Consuela Pinto, FordHarrison; Moderator: Dan Kuang, Biddle Consulting Group
Recognizing that there is no one size fits all approach, the multi-disciplinary expert panel will discuss how legal requirements and factors such as the contractors' resources, pay system, and reasons for performing pay analysis help define what type of review is appropriate.  The panel will address:
• What can contractors expect from OFCCP's analysis of your compensation system?
• What Title VII principles apply to compensation analyses?
• How can OFCCP and Contractors work within statistical and legal frameworks?