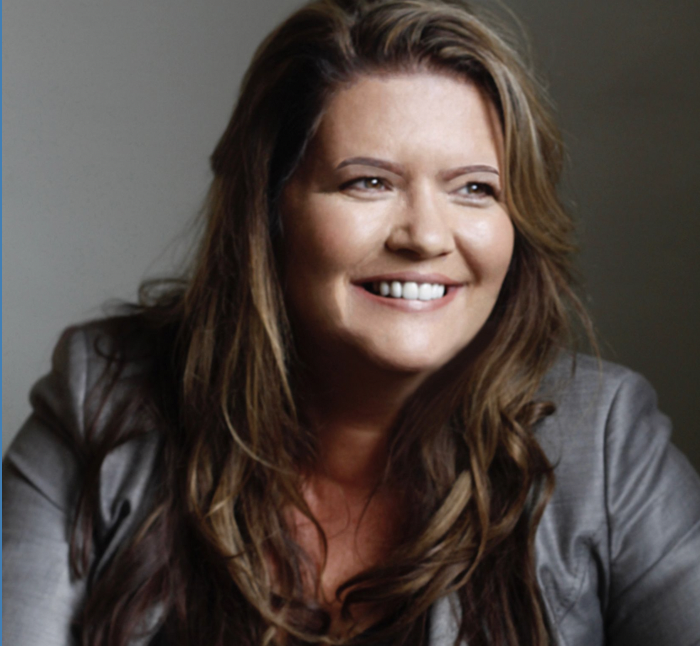 Angela Hood
Founder & CEO - ThisWay® Global
Following 4 years of R&D at the University of Cambridge in England, CEO and founder Angela Hood returned to Austin, Texas to build ThisWay Global Inc., a company that converges technology with talent networks(not job boards) to unlock human potential. Hood is a well respected thought leader and international keynote speaker on the topics of mitigating bias using artificial intelligence, the ROI of diversity and human-centric automation. While many know ThisWay through their acceleration by Google, Hood is also the technology advisor for the Board of Directors of Consort Institute at Clark Atlanta University (HBCU). Her groundbreaking work is covered in Simon & Schuster's book, Hack Recruiting, and she was also recognized by ideaSpace - University of Cambridge and Texas A&M University as Outstanding Alumni in 2021.
Thursday, Aug. 3
Workshop 4
Using AI in Hiring; Understanding Compliance
Angela Hood, ThisWay Global; Jamie VanDodick, IBM
The AI Bias Law is the first of its kind and has the potential to set a rudimentary foundation for what's to come. Some experts beg to differ, while others believe it doesn't hold enough weight. As of right now, there aren't any formally enforced regulations or laws to govern companies and employers using artificial intelligence in HR. Without clearly defined guidelines to fall back on, the possibility of AI bias in HR technology increases. It may not be in the midst of perfection, but it is the first to ensure transparency. Let's delve into what the AI Bias Law is and what it means for the future of AI in Human Resources.