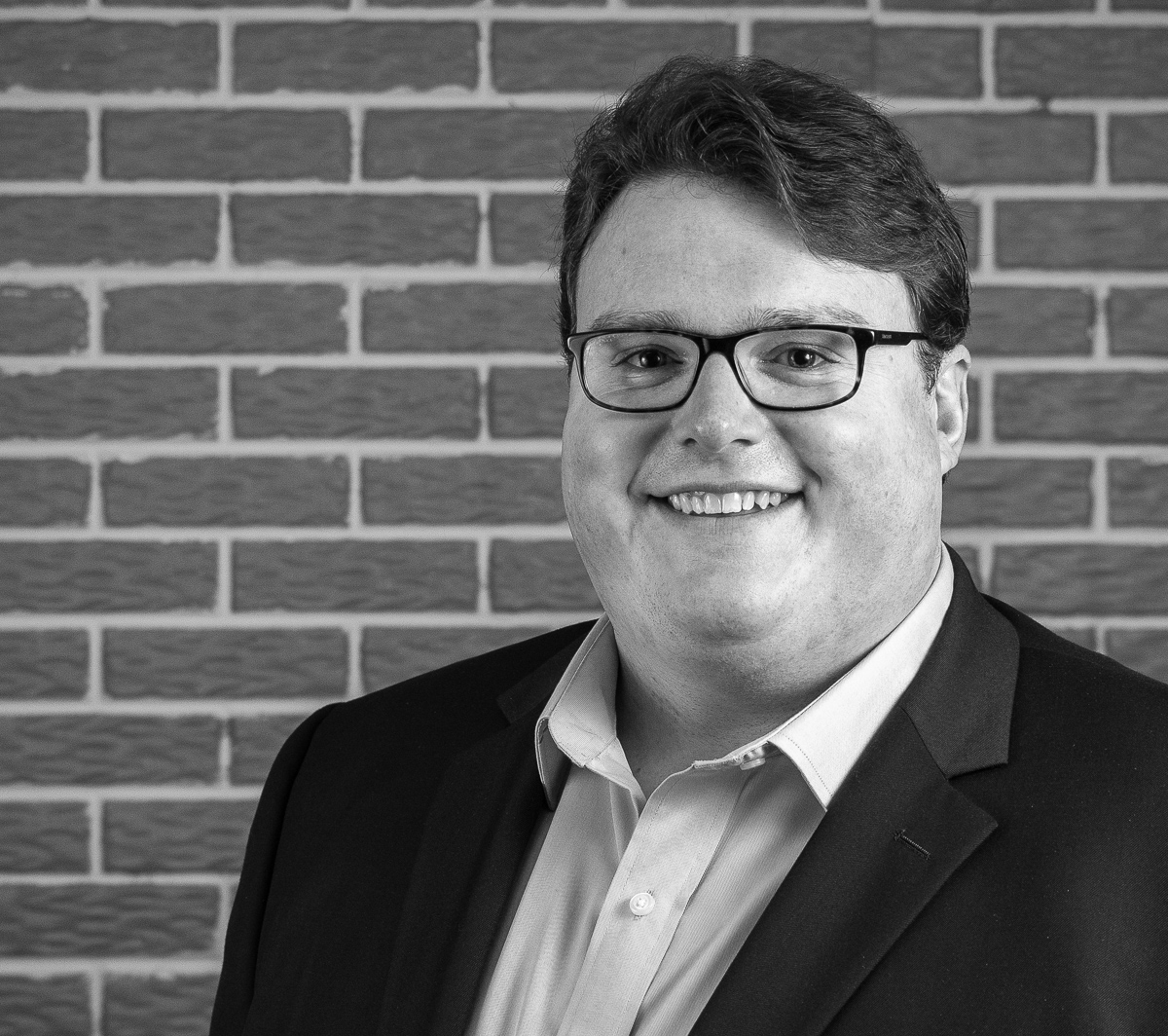 Zach Olsen
Senior Consultant - DCI Consulting Group, Inc.
Zach Olsen is a Senior Consultant at DCI Consulting and has worked in the AA/EEO compliance industry since 2014. Zach works with his clients to develop their overall AA/EEO compliance strategy, including preparation and consulting for clients regarding affirmative action programs, adverse impact analysis, pay equity analysis, and audits with the Department of Labor's Office of Federal Contract Compliance Programs.
Tuesday, Aug. 1
Workshop 5
OFCCP Is Evolving – So Must Audit Preparation
Chris Chrisbens, Silberman Law, PC; Zach Olsen, DCI Consulting Group, Inc.
OFCCP has recently made some high stakes moves in how it will evaluate future contractor compliance. Under Director Yang, the agency has recruited several labor economists, statisticians, and IO psychologists to its staff, and sought additional information at the desk audit stage. In this interactive session, attendees will receive a thorough review of OFCCP's enforcement objectives, learn how to conduct a wholistic evaluation of a contractor's selection and compensation analytics, and understand the cost/benefit considerations when weighing whether proactive work may be needed in anticipation of follow-up requests for information from OFCCP.