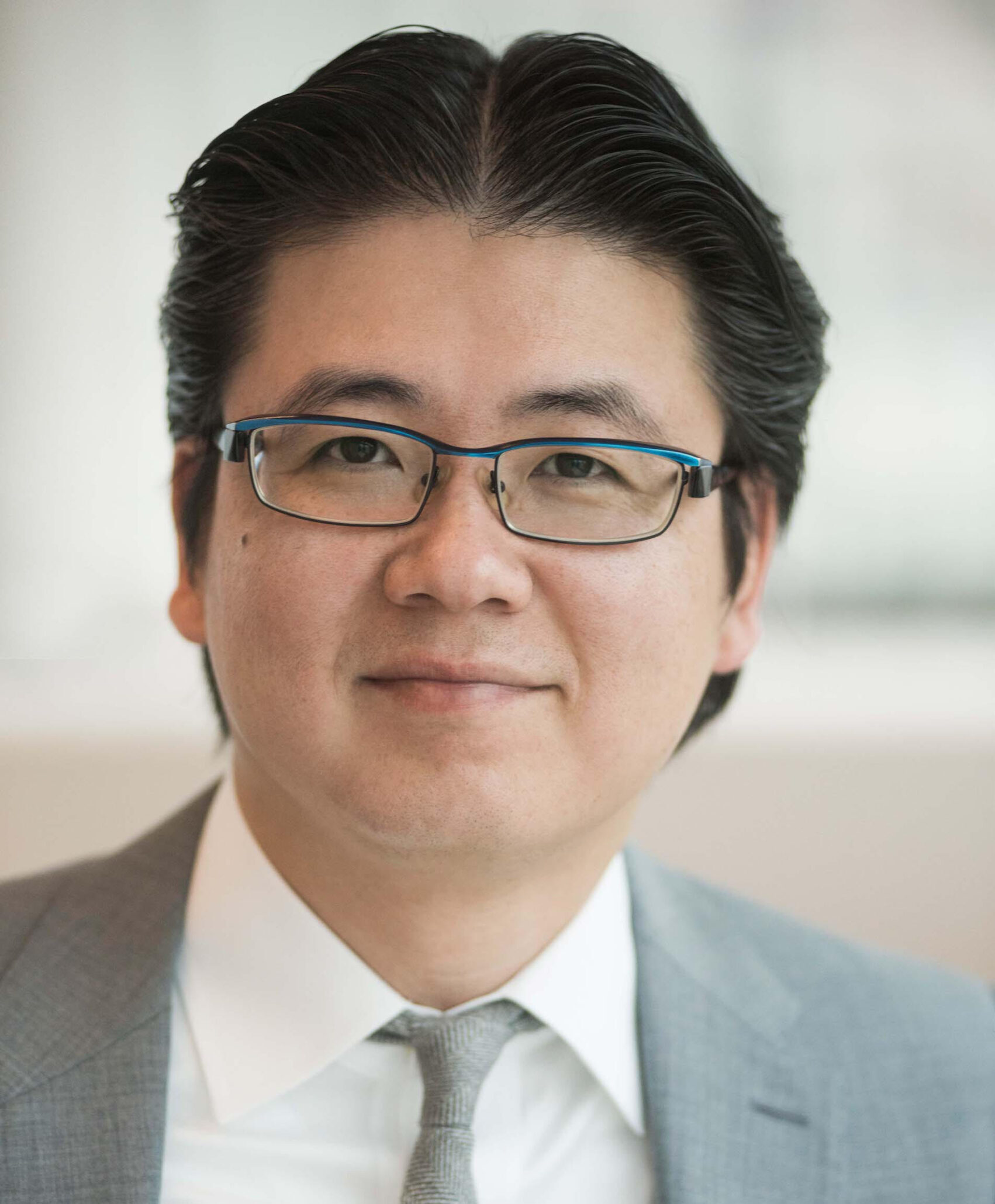 Ye Zhang
Director - Resolution Economics, LLC
Ye Zhang is a Director at Resolution Economics, LLC and a labor economist with significant expertise in economic modelling and statistical analysis in all areas involving labor and employment issues. His practice areas address employment discrimination cases including compensation, hiring, promotion, and termination. Dr. Zhang also specializes in FLSA wage and hour cases, FMLA, state law issues of minimum wage and employee misclassification, EEOC investigations, and OFCCP investigations of federal contractors. Dr. Zhang is also an expert in designing and implementing rigorous policy research and program evaluations. He has developed and applied econometric evaluation methods and statistical analyses to a variety of projects funded by the Wage and Hour Division (WHD) and the Chief Evaluation Office (CEO) of Department of Labor (DOL), State, and local government agencies. Prior to his consulting career, Dr. Zhang served as an Assistant Professor of Economics at Indiana University.
Thursday, Aug. 3
Workshop 6
Beyond Census Tables: Strategies for Advanced AAP Analyses
Ye Zhang, Resolution Economics; Scott Pechaitis, Jackson Lewis P.C.
This presentation illustrates the compliance and statistical issues in using alternative data sources such as IPEDs and NSF data for contractors' utilization and hiring analyses. Through a series of interactive examples and case studies, the audience will learn (1) the situations when availability estimates derived from alternative sources will improve utilization and hiring analysis, (2) the factors to consider when deciding which alternative data to use, and (3) compliance and statistical issues in implementing alternative data sources in your analysis.