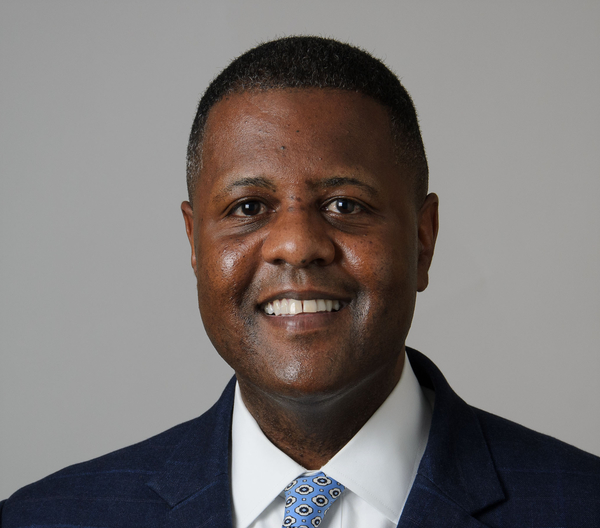 Vern Granger
Director of Admissions - University of Connecticut (UConn)
Vern Granger is Director of Admissions at the University of Connecticut (UConn). In his current role, he works on UConn's worldwide outreach to high-achieving and diverse students, its selection process, development of the university admission process and practices, the transition of new students, and the advancement of UConn's position as one of the preeminent institutions in the country. Vern is also the Chair-Elect of the National Association for College Admission Counseling (NACAC). He received his undergraduate degree from the University of North Carolina at Wilmington, and his master's degree from North Carolina State University.
Tuesday, Aug. 1
Workshop 4
Panel: How the Supreme Court's Decision Affects AA in Admissions and Beyond
Marilynn Schuyler, Fisher Phillips LLP; Vern Granger, University of Connecticut; Christopher Metzler, National Urban League; Inderdeep Chatrath, Center for Workplace Compliance

The Supreme Court decisions in the cases challenging affirmative action in admissions at Harvard and the University of North Carolina will be analyzed in this session.  What now?  What's next?  And what does this mean for federal contractors? These questions will be addressed in this interactive session. We will provide an opportunity for participants to share perspectives on the future of affirmative action, and strategies for maintaining (and expanding) diversity regardless of the outcome.