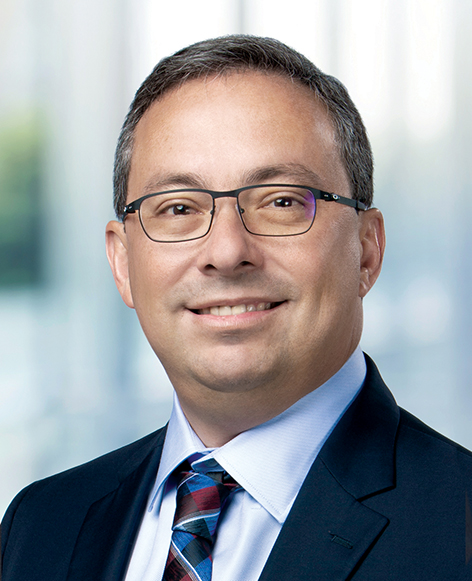 Valentín Estévez, Ph.D.
Vice President - Charles River Associates
Valentin Estevez is a Vice President at Charles River Associates where he assists government contractors across the country and in numerous industries during OFCCP audits. Dr. Estevez has also conducted hundreds of proactive pay equity and adverse impact studies. Dr. Estevez has also testified in employment discrimination and wage and hour litigation. Dr. Estevez has a Ph.D. in economics from the University of Chicago and is a lecturer in economics at Texas A&M University. He is a member of the NILG Advisory Council and has presented at the NILG National Conference and regional ILGs.
Tuesday, Aug. 1
Workshop 3
AI in HR: Its Potential and How to Avoid Adverse Impact Claims
Valentin Estevez and Catherine Massey, Charles River Associates
Are you overwhelmed by what Artificial Intelligence (AI) is? AI tools promise to streamline HR processes, from candidate review and hiring through promotion and termination decisions. Our session provides an accessible introduction to AI and discusses its applications in HR decisions for contractors. Attendees will learn 1) the basics of AI, 2) how AI is being integrated into HR decisions, and 3) best practices to meet DEI objectives while avoiding adverse impact claims.
Thursday, Aug. 3
Workshop 5
Remediation Best Practices with Statistically Significant Differences
Valentin Estevez and Catherine Massey, Charles River Associates
Acting on the results of a pay equity audit can be challenging and remediation of a potential pay difference should be done carefully. After this session, attendees will know 1) how to interpret the results of a pay equity audit, 2) steps to take before remediation is considered (including a deeper dive into what is driving the results, whether data issues are the source of the unexplained disparities, or whether there are legitimate and documentable reasons that resolve the issue), 3) different approaches to remediation, and 4) common pitfalls to avoid during the remediation process.