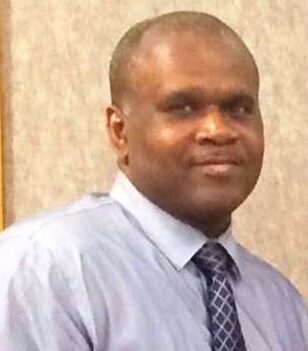 Travis Nicholson
Deputy Director – Houston District Office - EEOC
Travis Nicholson is the district director of the Dallas District of the U.S. Equal Employment Opportunity Commission (EEOC). In the Dallas District, Nicholson oversees and manages the EEOC's work in more than 200 counties in north, central, and west Texas, including the district office, the San Antonio Field Office, and the El Paso Area office. The EEOC's Dallas District has about 100 employees; received approximately 4,500 discrimination charges in fiscal year 2021; and obtained over $32 million in monetary benefits in FY 2021 for 1,550 individuals subjected to discrimination. He also supervises the EEOC's work with several of the agency's state and local Fair Employment Practices Agencies that work with the EEOC to combat employment discrimination in the state of Texas.
Tuesday, Aug. 1
Workshop 5
Interconnected - Examining Intersectionality in Harassment and Discrimination
Sheila Willis, Fisher Phillips LLP; Travis Nicholson, EEOC
This presentation will include an overview on the concept of intersectionality, identify aspects of harassment and discrimination statistics related to intersectionality, and explore unique intersectionality trends and information, with a special emphasis exploring issues related to how women who are persons of color and LGBTQIA+ individuals who are also persons of color are impacted in the workplace in areas such as discrimination and pay equity.