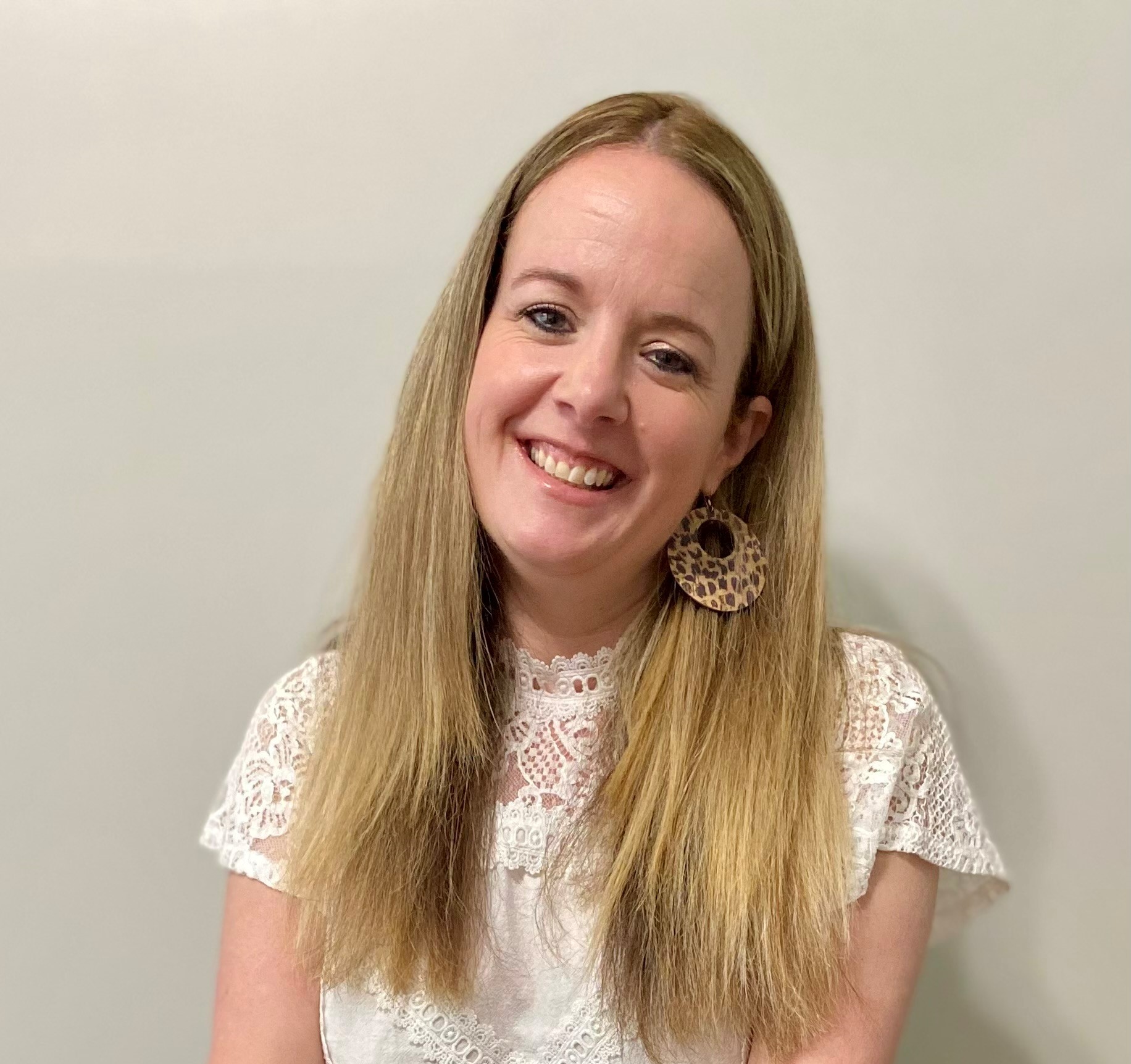 Teresa Salinas
Senior Director, Equal Opportunity & Compliance - Labcorp
Teresa Salinas is the Senior Director, Equal Opportunity & Compliance for Labcorp. She leads the corporate strategy for Equal Employment Opportunity (EEO) and U.S. Affirmative Action (AA) programs. Teresa has over 25 years of comprehensive HR and legal operations experience with 12 years of experience in Office of Federal Contract Compliance Programs (OFCCP) compliance management. She serves as the Chairperson of the Kansas City Industry Liaison Group, a board member of the National Industry Liaison Group, an Executive Committee member for the Center for Workplace Compliance Board of Directors, and Past President of Center for Disability Inclusion.
Thursday, Aug. 3
Workshop 2
Panel: Artificial Intelligence: Compliance and Implementation
Lauren Hicks, Ogletree Deakins; Teresa Salinas, Labcorp; Daniel Kuang, Biddle Consulting Group
Artificial intelligence is embedded in business ecosystems, and it is nearly impossible to avoid. OFCCP added a new Item-19 in the proposed scheduling letter and is putting contractors on notice: AI and algorithmic methods in recruitment and selection will receive increased enforcement focus. This session will remind contractors of the pervasiveness of these technologies and provide practical considerations and strategies to manage legal risk exposure and remain compliant with Title VII and Uniform Guidelines.