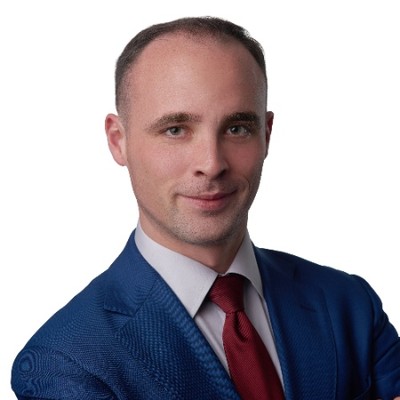 Ryan Hagemann
Co-Director - IBM Policy Lab at IBM
Ryan's primary research and policy expertise is in the legal and regulatory approaches to governing emerging technologies. His issue area specialties cut across a broad cross-section of technologies, including: genetic modification and regenerative medicine, bioengineering and healthcare IT, artificial intelligence, autonomous vehicles, commercial drones, the Internet of Things, and other issues at the intersection of technology, regulation, and the digital economy. Ryan has been published in a number of peer reviewed policy and law journals on topics ranging from "soft law" governance alternatives for regulating emerging technologies, the economic impacts of autonomous vehicles, and the privacy implications of commercial drones. His research and comments have been cited by, among others, The New York Times, MIT Technology Review, and The Atlantic, and I've been published in The Wall Street Journal, Wired, National Review, The Washington Examiner, US News & World Report, The Hill, and elsewhere.
Thursday, Aug. 3
Workshop 4
Using AI in Hiring; Understanding Compliance
Angela Hood, ThisWay Global; Ryan Hagemann, IBM
The AI Bias Law is the first of its kind and has the potential to set a rudimentary foundation for what's to come. Some experts beg to differ, while others believe it doesn't hold enough weight. As of right now, there aren't any formally enforced regulations or laws to govern companies and employers using artificial intelligence in HR. Without clearly defined guidelines to fall back on, the possibility of AI bias in HR technology increases. It may not be in the midst of perfection, but it is the first to ensure transparency. Let's delve into what the AI Bias Law is and what it means for the future of AI in Human Resources.