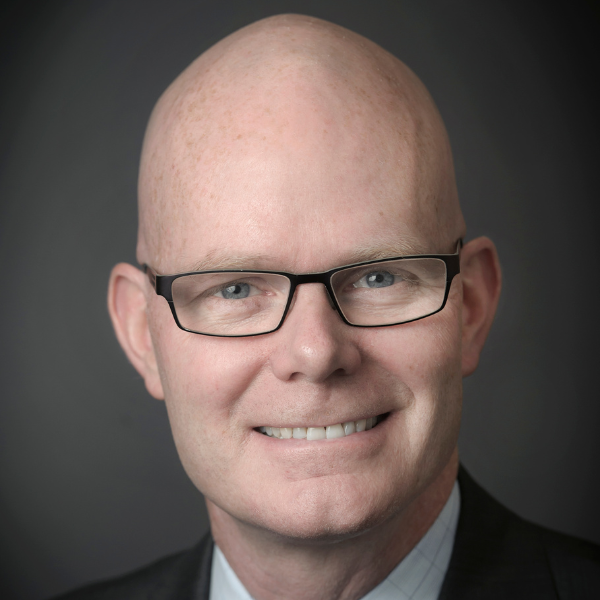 Rick Holt
Partner - Resolution Economics, LLC
Dr. Rick Holt is a labor economist and Partner in the D.C office of Resolution Economics. He has led projects for over 20 years covering a range of employment discrimination topics, including: compensation, hiring, promotion, and termination. Dr. Holt has worked with several companies on projects involving OFCCP compliance and audits. Over the last decade Dr. Holt has specialized in utilizing statistical methods to address employers' pay equity analysis needs. Rick is an active member of the WMILG and is currently the ILG's Treasurer. Rick has presented at several NILG Conferences, including the three most recent iterations (Boston, Nashville, and Washington).
Tuesday, Aug. 1
Workshop 2
Audit Trends in a Transforming OFCCP Landscape
Beth Ronnenburg, Berkshire Associates; Rick Holt, Resolution Economics; Guy Brenner, Proskauer Rose LLP
Over the last year, OFCCP has presented a dizzying array of newly released or pending initiatives, directives, and regulations – all of which have vital implications for federal contractors. In this session, attendees can expect to learn about 1) recent OFCCP audit trends based on real-life experience; 2) future changes anticipated to come from OFCCP; and 3) what changes contractors need to make to be prepared for this new compliance environment.