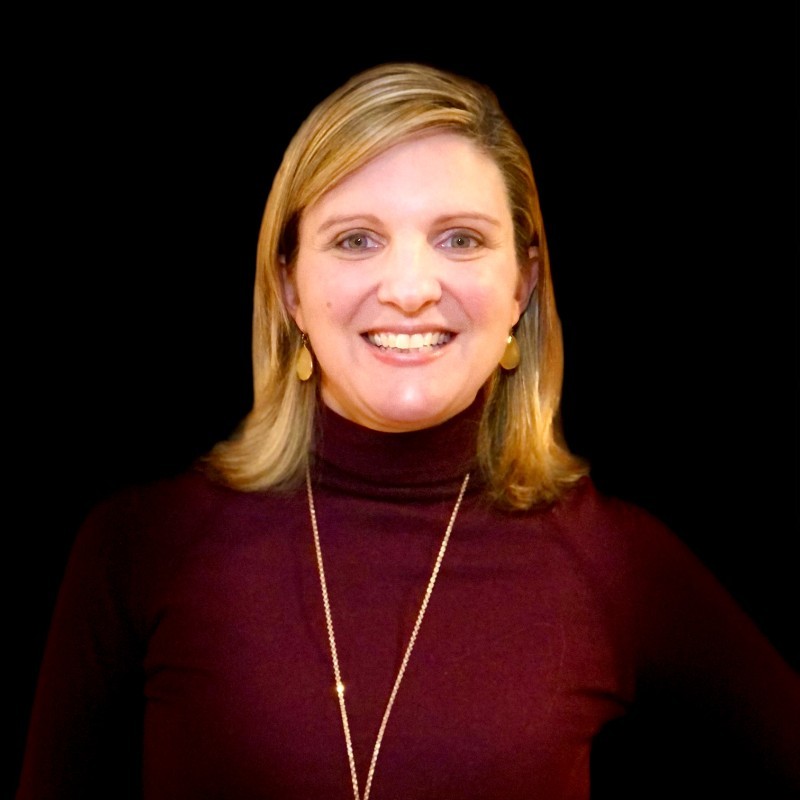 Rachel McInerney
Vice President, Employee Relations - Labcorp
Rachel McInerney is a Vice President of Employee Relations for Labcorp.  Driven by a passion to enable others to do their best work, Rachel has chosen roles in her career that have provided her the opportunity to influence change and strengthen leadership capability.  While Rachel has spent the last six years leading a team that specializes in employee relations, she also has over fifteen years of comprehensive HR experience supporting business operations.  In her current role, Rachel leads a global team focused on empowering leaders to make sound, fair, and unbiased decisions through a coaching model that is characterized by trust, openness, and collaboration.
Thursday, Aug. 3
Workshop 2
Termination Traps - Top 10 Employer Mistakes and How to Avoid Them
Meredith Gregston, Hunton Andrews Kurth LLP; Rachel McInerney, Labcorp
This interactive session will discuss the top 10 frequent "termination traps" that can create legal risk for employers when terminating employees – and how to avoid them. The session will include a discussion of common termination pitfalls in the lead up to and execution of a termination decision, as well as best practices for documentation, progressive discipline, and communications relating to termination that will assist employers in reducing risk. Presenters will engage the audience to work through real-life examples of "terminations gone wrong" and discuss strategies that could have been used to reduce the risk associated with the terminations. Attendees will leave the session armed with key takeaways that they can implement at their companies to limit the ever-present risks associated with termination.