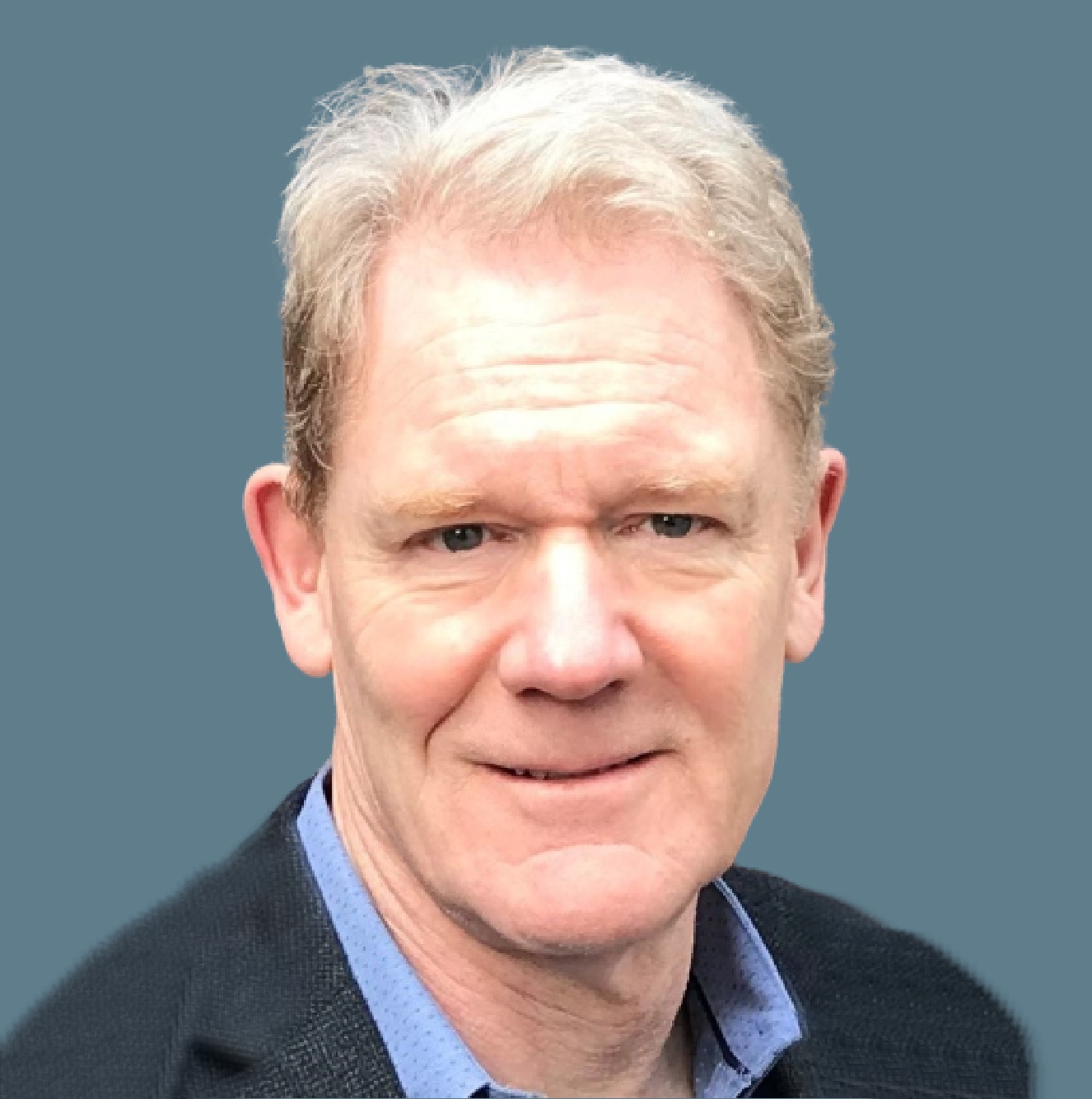 Paul McGovern
Managing Partner - Praxis Compliance
Paul McGovern is Managing Partner of Praxis Compliance, an HR Compliance consulting firm specializing in Affirmative Action, EEO/Employee Relations investigation and remediation, and Diversity & Inclusion program design. Paul is a National Industry Liaison Group (NILG) Board member representing the Northeast region. He served as NILG Chair from 2007 to 2020. Paul is former program lead for Verizon Communications' Affirmative Action program and for EEO investigations. An attorney, Mr. McGovern was a member of Verizon Communication's Legal Department and a litigator in private practice.
Wednesday, Aug. 2
Workshop 1
Statistical and Practical Fit – Identifying the Appropriate Approach to Compliance
David Garber and Bob LaJeunesse, OFCCP; Jeff Lupardo, DOL; Consuela Pinto, Ford Harrison; Moderator: Paul McGovern, Praxis Consulting
Recognizing that there is no one size fits all approach, the multi-disciplinary expert panel will discuss how legal requirements and factors such as the contractors' resources, pay system, and reasons for performing pay analysis help define what type of review is appropriate. The panel will address:
• What can contractors expect from OFCCP's analysis of your compensation system?
• What Title VII principles apply to compensation analyses?
• How can OFCCP and Contractors work within statistical and legal frameworks?