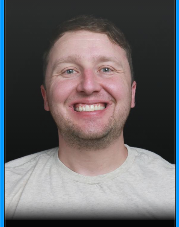 Mike Childers
Corporate Counsel - Amazon
Mike Childers serves as Corporate Counsel on the Employment Legal team at Amazon where he focuses on the global issues concerning data privacy, DEI, pay equity, and artificial intelligence. Prior to working at Amazon, Mike worked at Seyfarth Shaw where his practice focused on helping employers navigate a wide spectrum of issues related to data analytics, artificial intelligence development and use, and government contract compliance.
Thursday, Aug. 3
Workshop 4
Lessons Learned from the Global Artificial Intelligence Framework
Annette Tyman, Seyfarth Shaw LLP; Mike Childers, Amazon
Government regulators have been intensely focused on the use of AI technology in employment, and employers are now faced with a level of skepticism never experienced before. In this session, we will examine the regulations and guidance around the globe including, insights from the European Union, Canada and Brazil to explore the potential contours of a US regulatory framework. We will also explore the key strategies employers can use when developing and implementing advanced technologies.