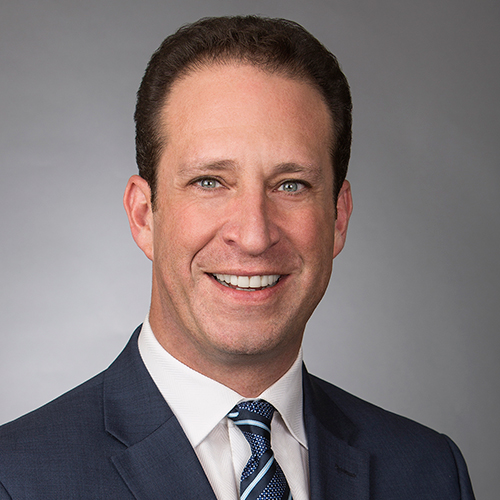 Mickey Silberman
Shareholder - Silberman Law P.C.
Mickey Silberman is the founder of Silberman Law, PC. For almost 30 years Mickey has represented employers throughout the nation in every industry regarding affirmative action, OFCCP, pay equity, and Diversity, Equity & Inclusion. He is a nationally recognized expert and public speaker in these areas. Mickey helps employers navigate the often tricky world of "systemic EEO". He provides creative, practical and strategic counsel and legal representation.
Wednesday, Aug. 2
Workshop 5
OFCCP Audits – New Challenges & New Strategies for Success
Mickey Silberman and Krystal Welland, Silberman Law, PC
OFCCP audits are taking longer, going slower, and requiring more of your time/effort/resources to close. That's about to change, and not for the better, with OFCCP's new, more burdensome, scheduling letter requirements. But with all that, there are effective ways to shorten your OFCCP audits. Learn the top 10 ways to shift from "working hard" to "working smart" on audit prep and audit defense. In this session, participants will learn how to:
• In pre-submission audit preparation, how to shift from "work hard" to "work smart".
• What are the top 10 ways to get your AAP "audit-ready"?
• Post-submission, how do we work with OFCCP to narrow and clarify their requests, and answer them effectively to move your audit to closure.