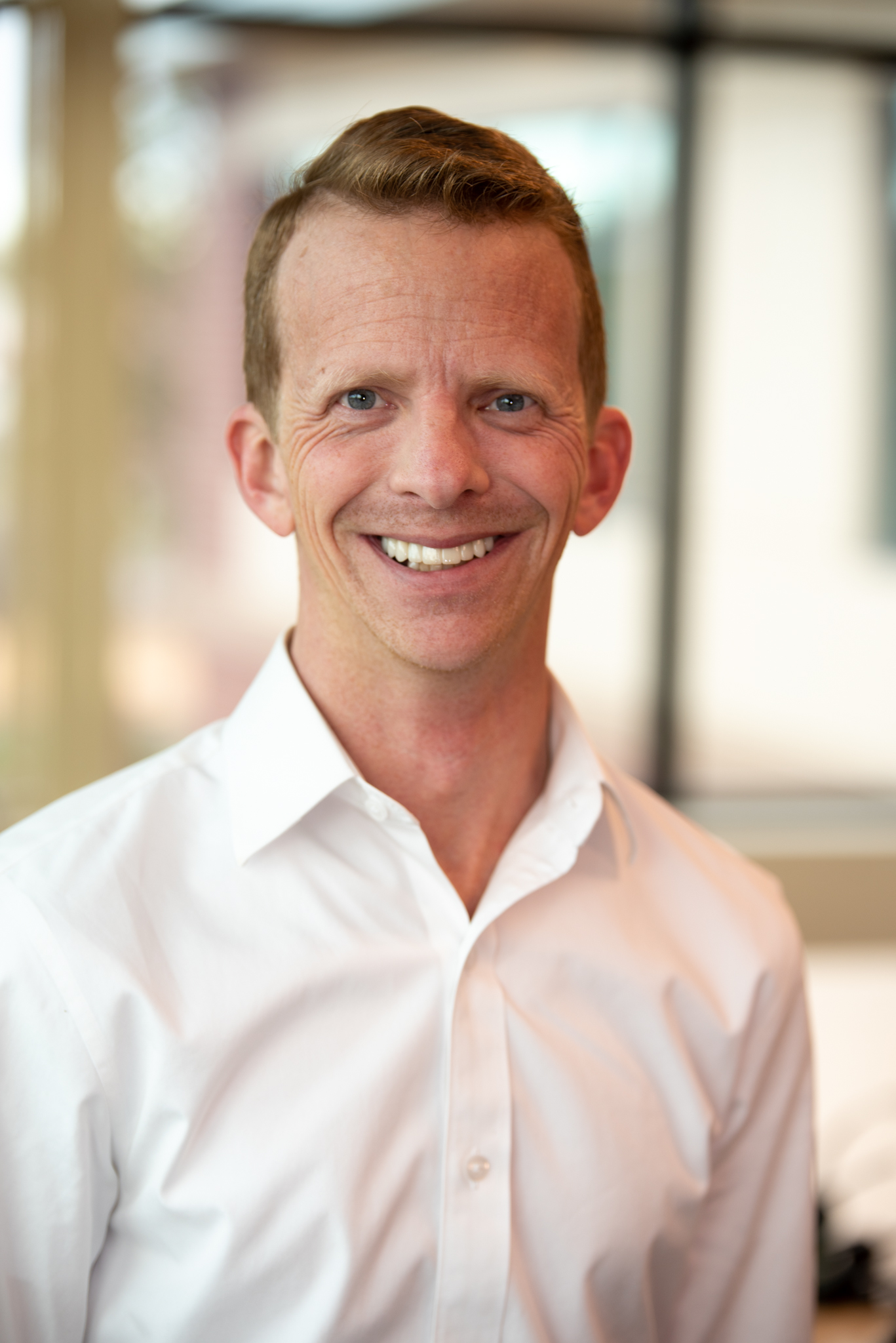 Matt Nusbaum
Director - Biddle Consulting Group
Matt Nusbaum is a recovering attorney, now the Director of the Biddle Consulting Group's Institute for Workforce Development (BCGi). As an attorney he prepared thousands of AAPs and defended hundreds of them. Today he focuses on education and training, and is determined to find ways to "do" affirmative action better.
Tuesday, Aug. 1
Workshop 1
Part 2 of 4: AAP Reports: Metrics & Analytics
Nick Paul, Kairos Services, Inc.; Matt Nusbaum, Biddle Consulting Group
Learn to map job titles to census codes, identify feeder pools, assign weights and determine labor areas. If results don't look reasonable, what are the options? This workshop covers the impact of job group creation on goals, disparities and compensation. Instructions are provided to help you perform analysis on under-utilization, data collection, outreach, comparing applicant data to external availability and identification of trends. How to use AAP metrics for your Diversity & Inclusion initiatives will also be reviewed.