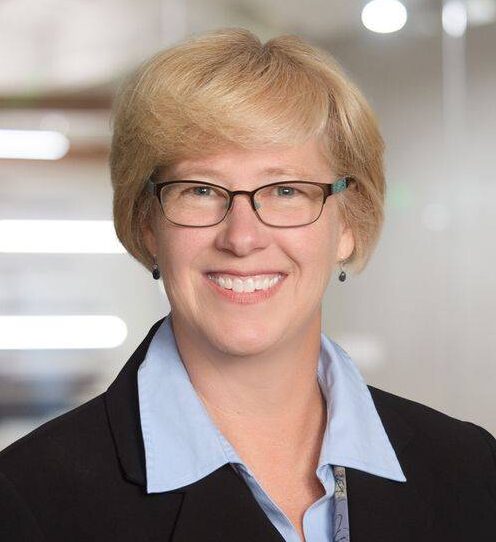 Marilynn Schuyler
Of Counsel - Fisher Phillips LLP
Marilynn L. Schuyler, JD, is Of Counsel with Fisher Phillips LLP. From 2010 to 2022, she led Schuyler Affirmative Action Practice, a law firm specializing in federal contractor compliance. Ms. Schuyler worked at DOL for over 13 years and was the AA Officer for the Office of the President at the University of California. She served as President of the WMILG, Chair of the 2014 NILG Conference, and on the board of AAAED for 10 years. Ms. Schuyler has presented at numerous NILGs, as well as local ILGs. She is a member of the Sacramento and Northern CA ILGs.
Tuesday, Aug. 1
Workshop 4
Panel: How the Supreme Court's Decision Affects AA in Admissions and Beyond
Marilynn Schuyler, Fisher Phillips LLP; Christopher Metzler, National Urban League; Inderdeep Chatrath, Center for Workplace Compliance

The Supreme Court decisions in the cases challenging affirmative action in admissions at Harvard and the University of North Carolina will be analyzed in this session. What now? What's next? And what does this mean for federal contractors? These questions will be addressed in this interactive session. We will provide an opportunity for participants to share perspectives on the future of affirmative action, and strategies for maintaining (and expanding) diversity regardless of the outcome.