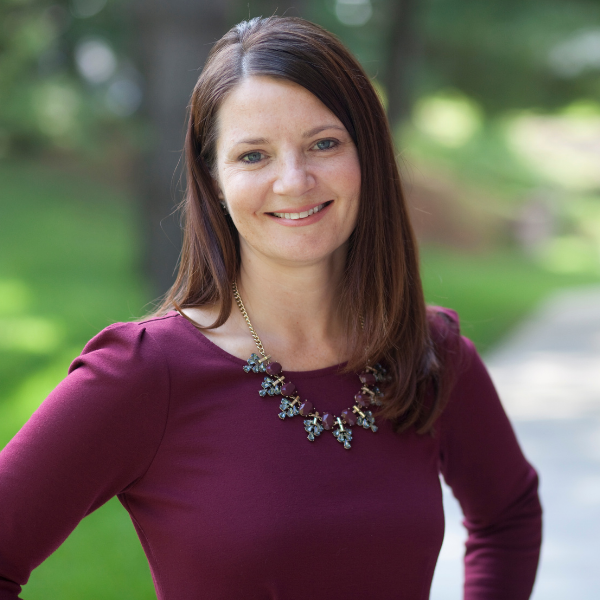 Lynn Clements
Director of Audit & HR Services - Berkshire Associates, Inc.
As Berkshire's Director of Audit & HR Services, Lynn Clements, Esq. manages Berkshire's Pay Equity, HR Services and Audit Defense practices. With 25 years of experience in the EEO and affirmative action space -- including nearly eight years working as a former senior official at the EEOC and OFFCP -- Lynn brings a unique blend of regulatory knowledge and practical compliance expertise to every project she oversees. With over 20 years of experience, including serving in high level policy positions at both the Office of Federal Contract Compliance Programs (OFCCP) and the Equal Employment Opportunity Commission (EEOC), Lynn is a regular presenter of management and employee training at all levels of organizations and has testified before Congress regarding EEO and pay equity issues. She is currently Secretary for the Baltimore Industry Liaison Group (BILG) and a faculty member of the Institute for Workplace Equality. Lynn has presented at NILG 6+ times in the last two years, covering topics around audit support, OFCCP compliance trends, and affirmative action practices.
Wednesday, Aug. 2
Workshop 4
Activating Actionable AAPs – Tips and Techniques
Lynn Clements, Berkshire Associates; Frank Torres, M&T Bank
As OFCCP focuses on how contractors identify problem areas and create action-orientated plans, now is the time to re-evaluate how you put the action in your AAP.You will learn how to (1) conduct a compliance self-audit; (2) develop action steps to address problem areas and (3) manage the entire process - from strategically keeping the data you need to making placement goals meaningful for your recruiters to reporting results to leadership.
Friday, Aug. 4
NILG Advisory Council Discussion
NILG Advisory Council Discussion
Valentin Estevez, Dan Kuang, Lynn Clements, Consuela Pinto, Victoria Lipnic
Moderators: Meredith Gregston and Kevin Fitzpatrick, NILG Board Members