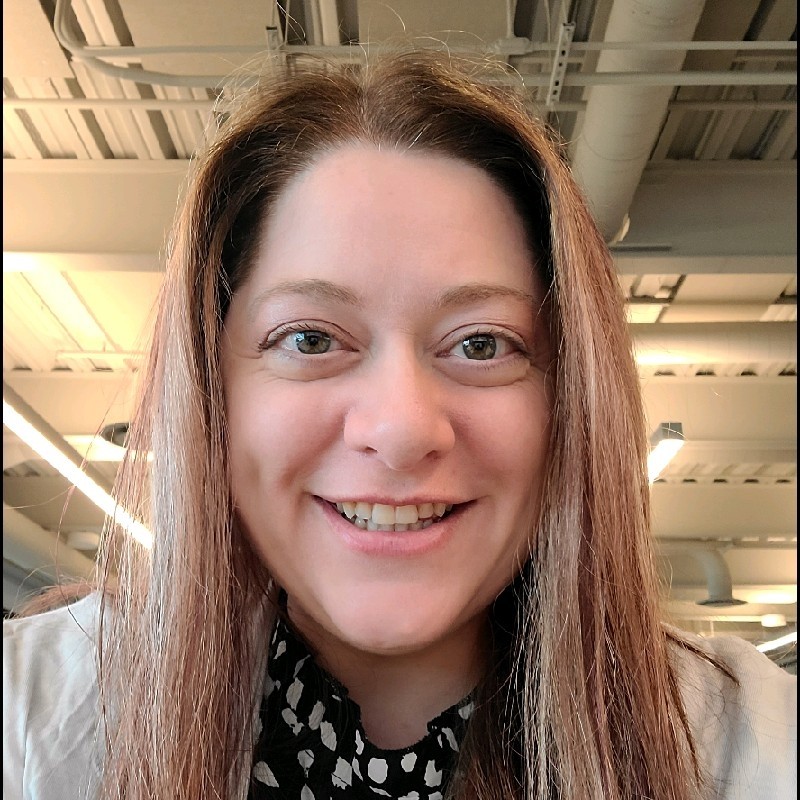 Lori Stewart
HR Compliance Manager & Global Mobility - Oshkosh
Lori Stewart, HR Compliance Manager & Global Mobility at Oshkosh Corporation, has over 15 years of experience in Affirmative Action and EEO. In her current role, she is responsible for all things Affirmative Action and compliance with all pre-employment processes. Lori is also the co-chair of both the Fox Valley WI ILG and the Madison, WI ILG. She actively participates in the Milwaukee ILG and the Michigan ILG. The last time she presented at the National Conference was in 2019, where she was also a Committee Chair.
Tuesday, Aug. 1
First Time Attendees Briefing
Getting the Most from the Conference
Beverly Freeman, AAP Consultants LLC; Lori Stewart, Oshkosh Corporation
Welcome to your first NILG Conference! Hear from seasoned attendees on how to navigate the conference and make the most of your experience. Learn how to pick your sessions, network, make new friends and more to keep you coming back year after year.