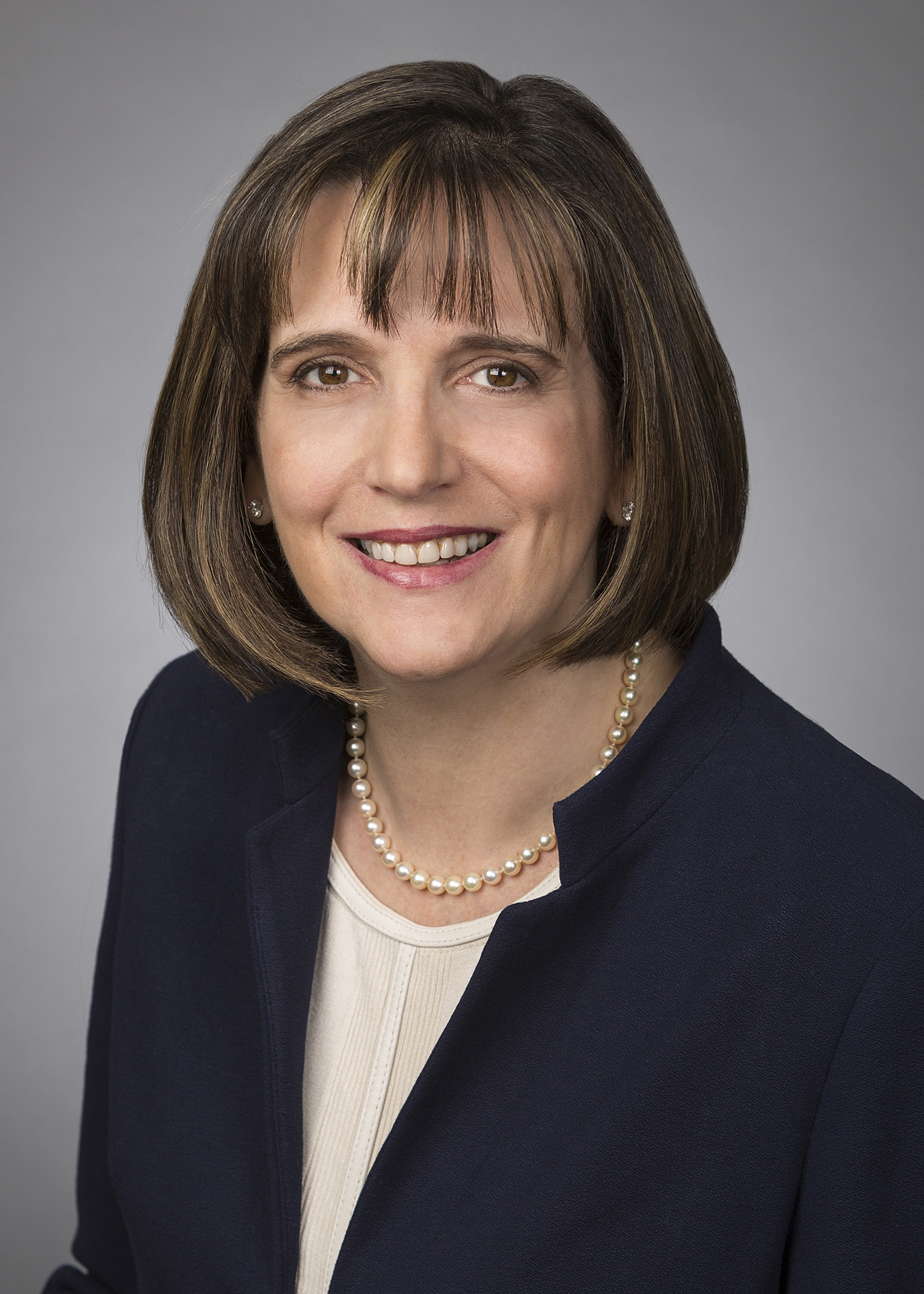 Leslie Silverman
Shareholder - FortneyScott LLC
Leslie E. Silverman, a shareholder at Fortney & Scott, LLC, advises clients on complying with workplace laws, and a wide range of workplace issues, including harassment, disability and religious discrimination, employment screening, pay equity and diversity and inclusion. Ms. Silverman frequently represents clients before the U.S. Equal Employment Opportunity Commission (EEOC) as she previously served as the Vice Chair of the EEOC until September 2008, and as a Member of the Commission starting in 2002. Ms. Silverman has also served as an independent monitor in multiple EEOC systemic settlements involving allegations of widespread sexual, gender-based, and racial harassment and disability discrimination.
Thursday, Aug. 3
Workshop 1
What the Harvard and UNC Decisions Mean for Employers
David Fortney and Leslie Silverman, FortneyScott LLC
The Supreme Court's rulings on the use of affirmative action in college admissions in the Harvard and UNC cases also could have major ramifications for DEI&A and ESG programs.  This presentation will discuss the implications of these rulings on workplace diversity programs and will provide participants with:
• Background on both cases;
• Clear explanations of the rulings; and
• Practical understandings of what the rulings mean for employer's DEI&A and ESG programs, and affirmative action efforts.