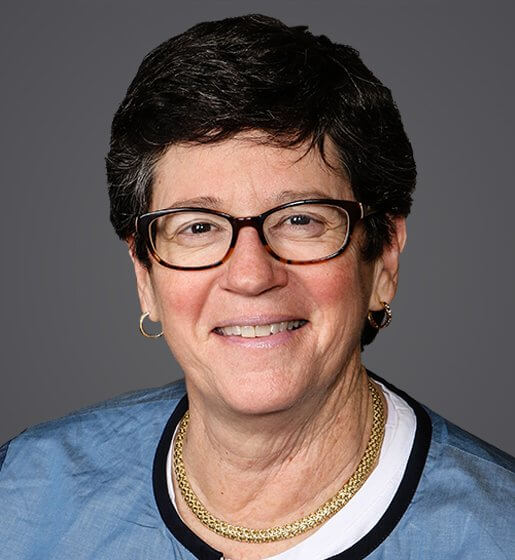 Leigh Nason
Shareholder - Ogletree, Deakins, Nash, Smoak & Stewart, P.C.
Leigh Nason is a shareholder in the Columbia, South Carolina office of Ogletree Deakins and co-chairs the firm's Affirmative Action/OFCCP Compliance Practice Group. Leigh provides on the preparation, management, and defense of their affirmative action programs and related matters, including jurisdictional analyses, preventative strategies, complaint investigations, and compliance evaluations. She is often retained to assist with OFCCP systemic discrimination cases stemming from statistical disparities in hiring, pay, and testing and has successfully defended allegations of significant monetary liability. An experienced litigator, Leigh has defended discrimination claims before federal and state courts as well as administrative tribunals.
Tuesday, Aug. 1
Workshop 4
Ethical Considerations with OFCCP
Lauren Hicks and Leigh Nason, Ogletree Deakins
Have you experienced a challenging interaction with OFCCP? This presentation discusses best practices for working with OFCCP in an ethical and professional manner, and avoiding OFCCP claims of denial of access, retaliation, or interference.  We discuss working with OFCCP productively and minimizing risks of unethical behavior.  Examples include ethical considerations in the contractor portal, audit data requests - particularly compensation - and disagreements with OFCCP. Contractors will learn techniques to manage the OFCCP relationship.