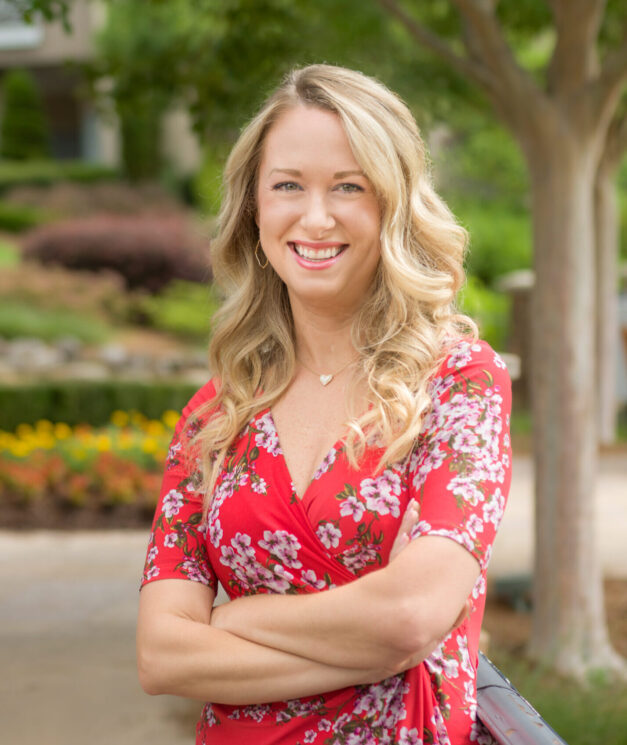 Leann Walsh
Partner - K&L Gates LLP
Leann Walsh is a partner in the Raleigh office of K&L Gates where she is a member of the labor, employment, and workplace safety practice group and health care practice group. She is licensed to practice law in both North Carolina and Massachusetts. She co-leads the firm's OFCCP and Affirmative Action Compliance Practice. Leann regularly advises clients regarding compliance issues relating to affirmative action programs, including the development and implementation of affirmative action plan documents. She also advises clients relating to compliance with the Americans with Disabilities Act, including examination accommodations and the accessibility of continuing professional education courses, websites, and physical buildings and facilities.
Tuesday, Aug. 1
Workshop 2
Identifying Roadblocks to Diversity in Your Hiring Process
Leann Walsh and Kathleen Parker, K&L Gates LLP
We will share this information through an interactive discussion regarding identifying roadblocks to diversity in the hiring process. Potential roadblocks include: (1) non-diverse candidate pool, (2) accessibility issues, (3) implicit bias, (4) structure of the hiring process (e.g., interviewing model, lack of diversity of interviewers and hiring committee, lack of clarity regarding how to identify a successful candidate). We will include questions for the audience, hypotheticals, and real-world examples. This is important because conference attendees are encountering these roadblocks when they attempt to make DEIA progress at their businesses.