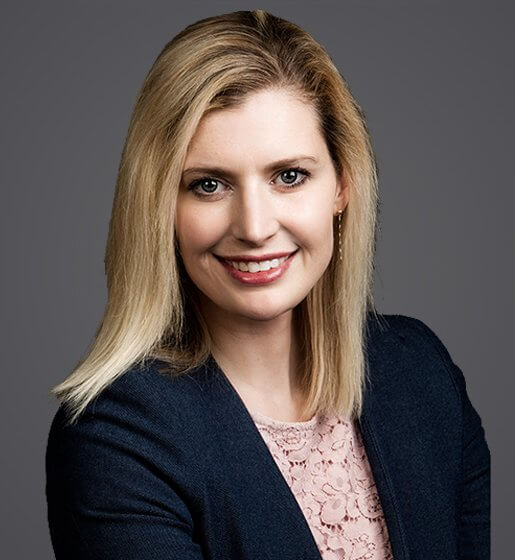 Lauren Hicks
Attorney - Ogletree, Deakins, Nash, Smoak & Stewart, P.C.
Lauren Hicks is an attorney with Ogletree Deakins. She advises clients on proactive pay equity, inclusion and diversity, data analytics, and representing federal contractors in compliance evaluations and administrative enforcement actions triggered by the United States Department of Labor's Office of Federal Contract Compliance Programs (OFCCP). Ms. Hicks previously served as a District Director for the OFCCP. In that role Ms. Hicks oversaw hundreds of OFCCP compliance evaluations, resolving several of the agency's largest discrimination cases. She has extensive experience with investigating and resolving systemic discrimination issues stemming from statistical disparities in hiring, compensation, and testing.
Tuesday, Aug. 1
Workshop 5
Ethical Considerations with OFCCP
Lauren Hicks and Leigh Nason, Ogletree Deakins
Have you experienced a challenging interaction with OFCCP? This presentation discusses best practices for working with OFCCP in an ethical and professional manner, and avoiding OFCCP claims of denial of access, retaliation, or interference. We discuss working with OFCCP productively and minimizing risks of unethical behavior. Examples include ethical considerations in the contractor portal, audit data requests - particularly compensation - and disagreements with OFCCP. Contractors will learn techniques to manage the OFCCP relationship.
Thursday, Aug. 3
Workshop 2
Panel: Artificial Intelligence: Compliance and Implementation
Lauren Hicks, Ogletree Deakins; Teresa Salinas, Labcorp; Daniel Kuang, Biddle Consulting Group
Artificial intelligence is embedded in business ecosystems, and it is nearly impossible for to avoid. OFCCP added a new Item-19 in the proposed scheduling letter and is putting contractors on notice: AI and algorithmic methods in recruitment and selection will receive increased enforcement focus. This session will remind contractors of the pervasiveness of these technologies and provide practical considerations and strategies to manage legal risk exposure and remain compliant with Title VII and Uniform Guidelines.