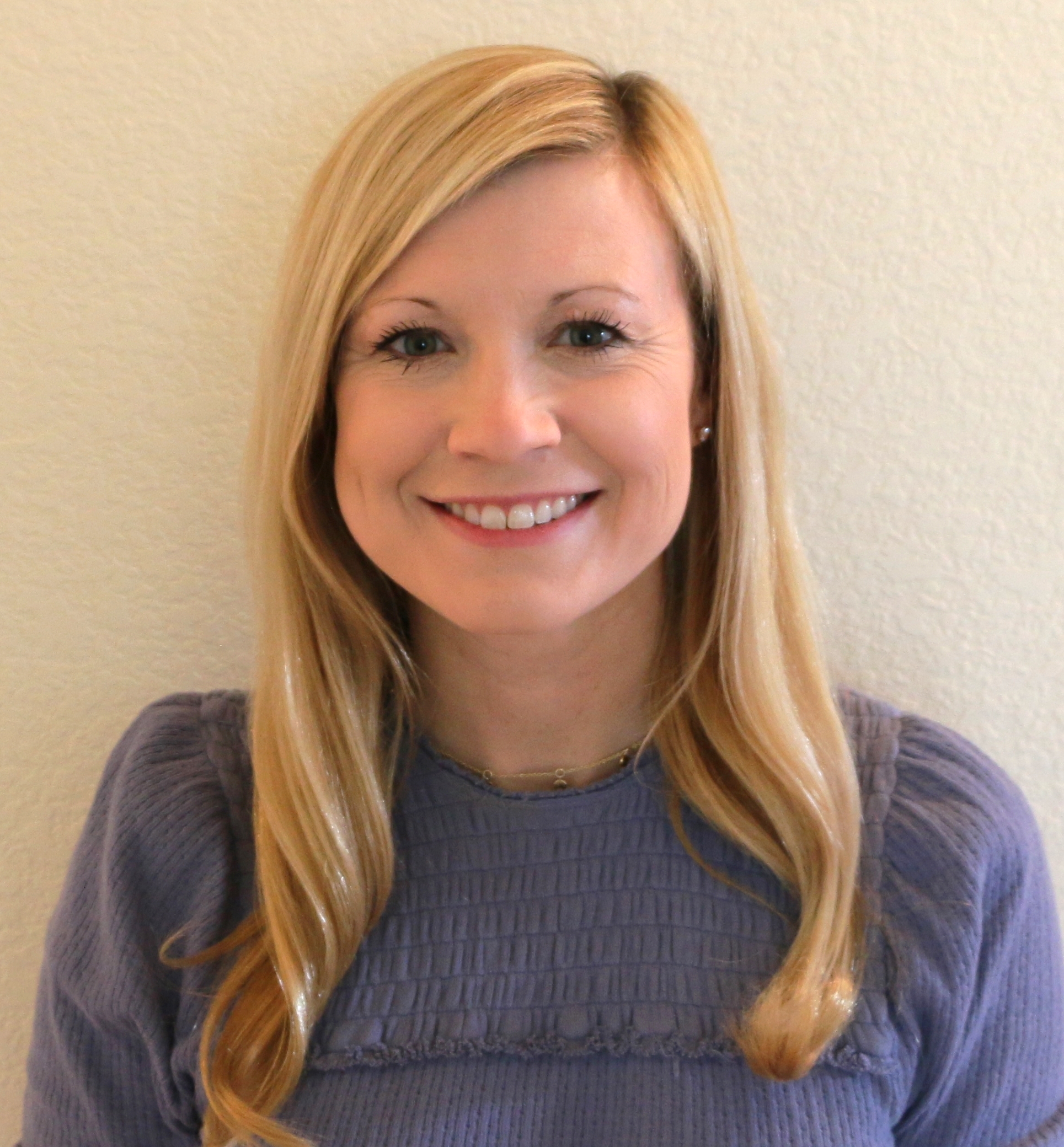 Krystal Welland
Senior Statistician - Silberman Law, PC
Krystal Welland is Silberman Law's Senior Statistician. Krystal performs complex statistical analyses related to pay equity, affirmative action, adverse impact, and DE&I. Krystal works closely with Mickey on behalf of the firm's clients to develop meaningful and practical analyses that help employers address pay gaps, enhance EEO and OFCCP compliance, and move the needle on diversity.
Wednesday, Aug. 2
Workshop 5
OFCCP Audits – New Challenges & New Strategies for Success
Mickey Silberman and Krystal Welland, Silberman Law, PC
OFCCP audits are taking longer, going slower, and requiring more of your time/effort/resources to close. That's about to change, and not for the better, with OFCCP's new, more burdensome, scheduling letter requirements. But with all that, there are effective ways to shorten your OFCCP audits. Learn the top 10 ways to shift from "working hard" to "working smart" on audit prep and audit defense. In this session, participants will learn how to:
• In pre-submission audit preparation, how to shift from "work hard" to "work smart".
• What are the top 10 ways to get your AAP "audit-ready"?
• Post-submission, how do we work with OFCCP to narrow and clarify their requests, and answer them effectively to move your audit to closure.