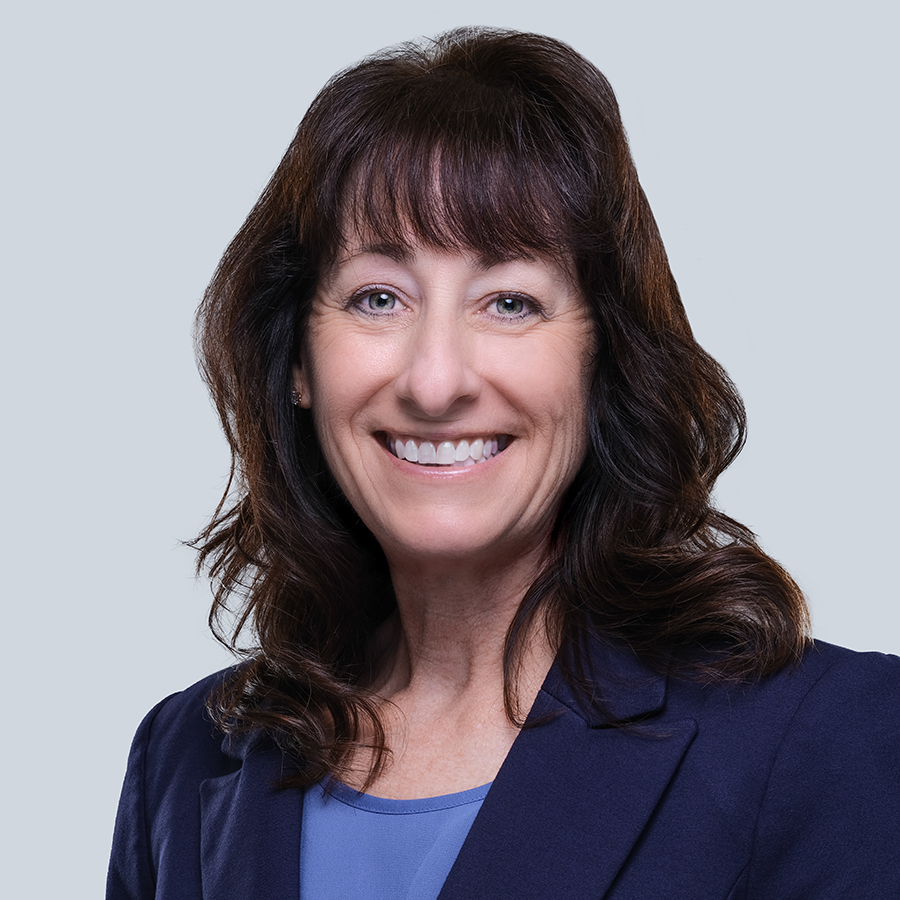 Kristi Cappelletti-Matthews
Chief HR Officer - VSP Vision
Kristi is a proven and respected HR Leader with more than three decades of overall Human Resources experience, including 25+ years specializing in domestic, sales, executive and international compensation programs. Kristi has worked across multiple industries including Healthcare, Insurance and High Technology in both Software and the Semiconductor Industry.  Size of companies range from very small (50+ employees) to medium (250-15,000) to very large (100,000). Kristi has spent the last 15 years working for VSP in various roles. In addition, Kristi has extensive experience providing professional coaching to managers on compensation management, organization and policy issues and in addition to compensation expertise, Kristi is highly skilled in benefit program design and analysis, HR Information System implementations, and HR policy development and implementation. Kristi has served as the Compensation Committee Staff Liaison for the VSP Board of Directors Compensation Committee for the past 7+ years. She provides the Board of Directors with recommendations, review, and advice on executive and CEO compensation, CEO performance, succession planning, and corporate incentive programs.
Kristi has a Masters Degree from San Jose State University in Sociology.  She has held high-level positions for the Sacramento Compensation and Benefit Association including President and Officer on the Board of Directors.  Most recently she served on the
Board for the Sacramento Veterans Employer Resource Group (VERG) as the Tools & Resources Director. She also served on the Human Resources UC Davis Advisory Board to advise on Corporate HR Policies and was a member of the Linkage Purposeful Leadership Client Advisory Board.
Wednesday, Aug. 2
HR Executive Panel
HR Executive Panel
Kristi Cappelletti-Matthews, VSP Vision; Bobby Wilkinson, Charles Schwab; Jan Harrington, Corewell Spectrum Health; Piyush Sarode, Bayer; Moderator – Ivy Latimer, CVS Health