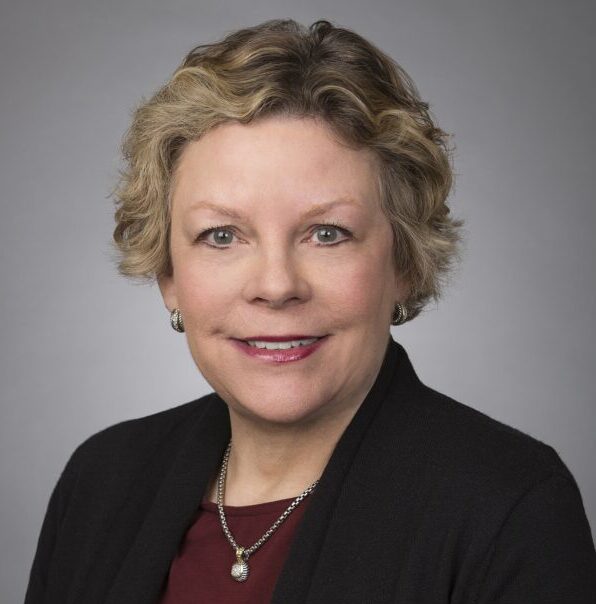 Juanita (Nita) Beecher
Counsel - FortneyScott LLC
Nita Beecher, Of Counsel to FortneyScott LLC, is a nationally recognized expert on Office of Federal Contract Compliance Programs (OFCCP) and U.S. Equal Employment Opportunity Commission (EEOC) matters. Ms. Beecher's primary focus is labor and employment law with substantial experience with class investigations by the EEOC and OFCCP. During more than 40 years of practice, she has served as in-house counsel at various large corporations and as leader of employer networks. A member of the Saint Louis ILG, Ms. Beecher has presented at the National ILG nearly every year since her first appearance in 2004.
Tuesday, Aug. 1
Workshop 4
Transforming Organizational Practices through Civil Rights Audits
Nita Beecher, FortneyScott LLC, Keli Wilson, DCI Consulting Group, Inc.
Shareholders, advocacy groups, and society are demanding more accountability through Environmental, Social, and Governance (ESG) reporting. Implementing civil rights audits is critical to identify racial equity and systemic barriers.  This session will help participants to:
• Understand shareholder pressures and regulatory changes around human capital disclosures
• Learn a multidisciplinary framework for conducting and reporting a civil rights audit
• Learn the organizational and employee benefits to having a diverse workforce
• Know the legal exposure and risk mitigation associated with transparency in ESG reporting
Wednesday, Aug. 2
Workshop 2
National Academy of Science Has Spoken—What Does That Mean for Employers?
Nita Beecher, FortneyScott LLC
Employers subject to EEOC's EEO-1 Report can expect a revised pay data collection to determine whether women or minorities are being underpaid relative to whites and males.  Participants will learn:
• NAS Panel conclusions on the quality of EEO-1 Component 2 and recommendations for future collections;
• What are the likely timeline and requirements of EEOC's proposed pay data collection;
• How employers should use pay data collection requirements to assess their trends; and
• Recommendations for next steps