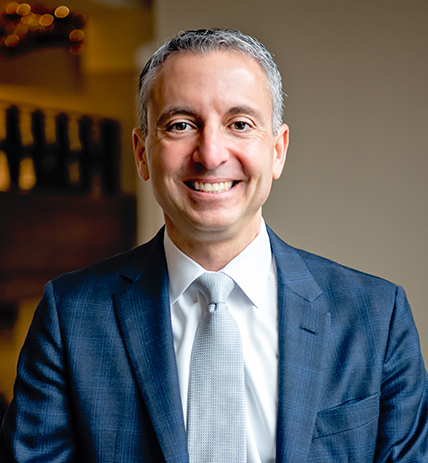 Joe Lakis
Senior Partner - NT Lakis, LLP
Joe Lakis is a partner of NT Lakis, LLP, where he advises employers on a broad range of workplace compliance and diversity matters. He specializes in designing and implementing programs to mitigate systemic discrimination risk and is a frequent speaker on the requirements enforced by the Office of Federal Contract Compliance Programs. Joe also serves as President of the Center for Workplace Compliance, an association of employers committed to compliance, DEI, and the sensible regulation of the workplace, and as President of Employment Advisory Services, Inc., where he maintains an active consulting practice as one of the firm's Principal Consultants.
Thursday, Aug. 3
Workshop 4
Advanced Metrics for Measuring TA Diversity and Compliance
Joe Lakis, NT Lakis, LLP
Standard adverse impact analyses of applicant and hire data can tell you only so much about how TA decisions influence compliance, DEI, and risk. This session moves beyond these routine analyses by examining some of the sophisticated ways employers can measure the compliance- and diversity-related outcomes of their recruitment and selection practices, including what data to analyze, how to analyze it, and what to do with the results to drive meaningful compliance and DEI goals.