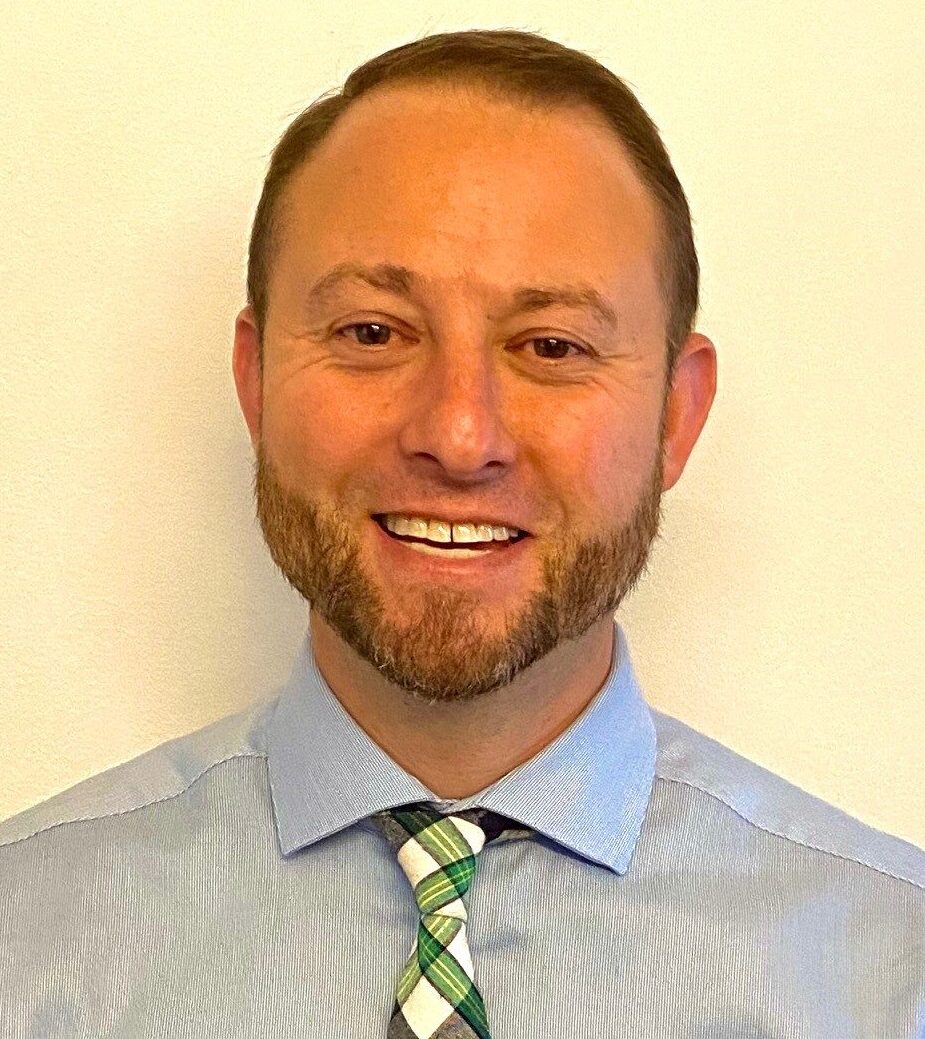 Jeffrey M. Lupardo
Counsel - Department of Labor Solicitor's Office (SOL)
Jeff Lupardo is the Counsel for Labor-Management and Civil Rights Enforcement in the Department of Labor's Solicitor's Office. Jeff joined the Solicitor's Office (SOL) in 2008 and has worked on numerous OFCCP enforcement actions and defensive cases brought against OFCCP under the Administrative Procedure Act. Further, Jeff works closely with OFCCP and SOL National Office leadership to implement agency enforcement and policy priorities. As part of his position, Jeff coordinates with the Regional Solicitors' Offices regarding SOL involvement in OFCCP matters. Such involvement ranges from the time of scheduling through the filing of an enforcement action. In his current role, Jeff also advises the Department's Office of Labor-Management Standards (OLMS) on policy issues, formal rulemakings, as well as coordinates with the Department of Justice to litigate matters under the Labor-Management Reporting and Disclosure Act (LMRDA). Prior to joining the Solicitor's Office, Jeff worked in the National Labor Relations Board's Office of the General Counsel.
Wednesday, Aug. 2
Workshop 1
Statistical and Practical Fit – Identifying the Appropriate Approach to Compliance
David Garber and Bob LaJeunesse, OFCCP; Jeff Lupardo, DOL; Valentin Estévez, Charles River Associates; Consuela Pinto, FordHarrison; Moderator: Dan Kuang, Biddle Consulting Group
Recognizing that there is no one size fits all approach, the multi-disciplinary expert panel will discuss how legal requirements and factors such as the contractors' resources, pay system, and reasons for performing pay analysis help define what type of review is appropriate.  The panel will address:
• What can contractors expect from OFCCP's analysis of your compensation system?
• What Title VII principles apply to compensation analyses?
• How can OFCCP and Contractors work within statistical and legal frameworks?