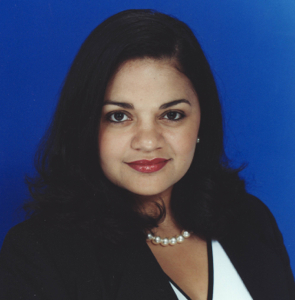 Ivy Latimer
Senior Director - CVS Health
Ivy Latimer is director, equal employment opportunity and affirmative action and strategic diversity management for CVS Health. Her responsibilities are to lead EEO compliance programs and provide leadership and direction across CVS Health in the areas of federal, state, and local employment legislation. She serves as company representative with compliance agencies and community-based groups, and supports the company's strategic diversity management.
Prior to her current role at CVS Health, she was the global equal opportunity compliance officer for Johnson & Johnson, responsible for leading the company's global equal opportunity and diversity and inclusion practices with a focus on attracting, developing, and retaining a world-class diverse workforce.
Ivy serves as the co-chair of the National Industry Liaison Group Board, which is the premier association supporting equal employment opportunity and affirmative action. She is a frequent guest speaker in major conferences on the topic of diversity, equal pay, and affirmative action programs and compliance. In October 2011, HispanicBusiness magazine named Ivy as one of the Top 100 Influential Hispanics in business.
Wednesday, Aug. 2
HR Executive Panel
HR Executive Panel
Kristi Cappelletti-Matthews, VSP Vision; Bobby Wilkinson, Charles Schwab; Jan Harrington, Corewell Spectrum Health; Piyush Sarode, Bayer; Moderator – Ivy Latimer, CVS Health