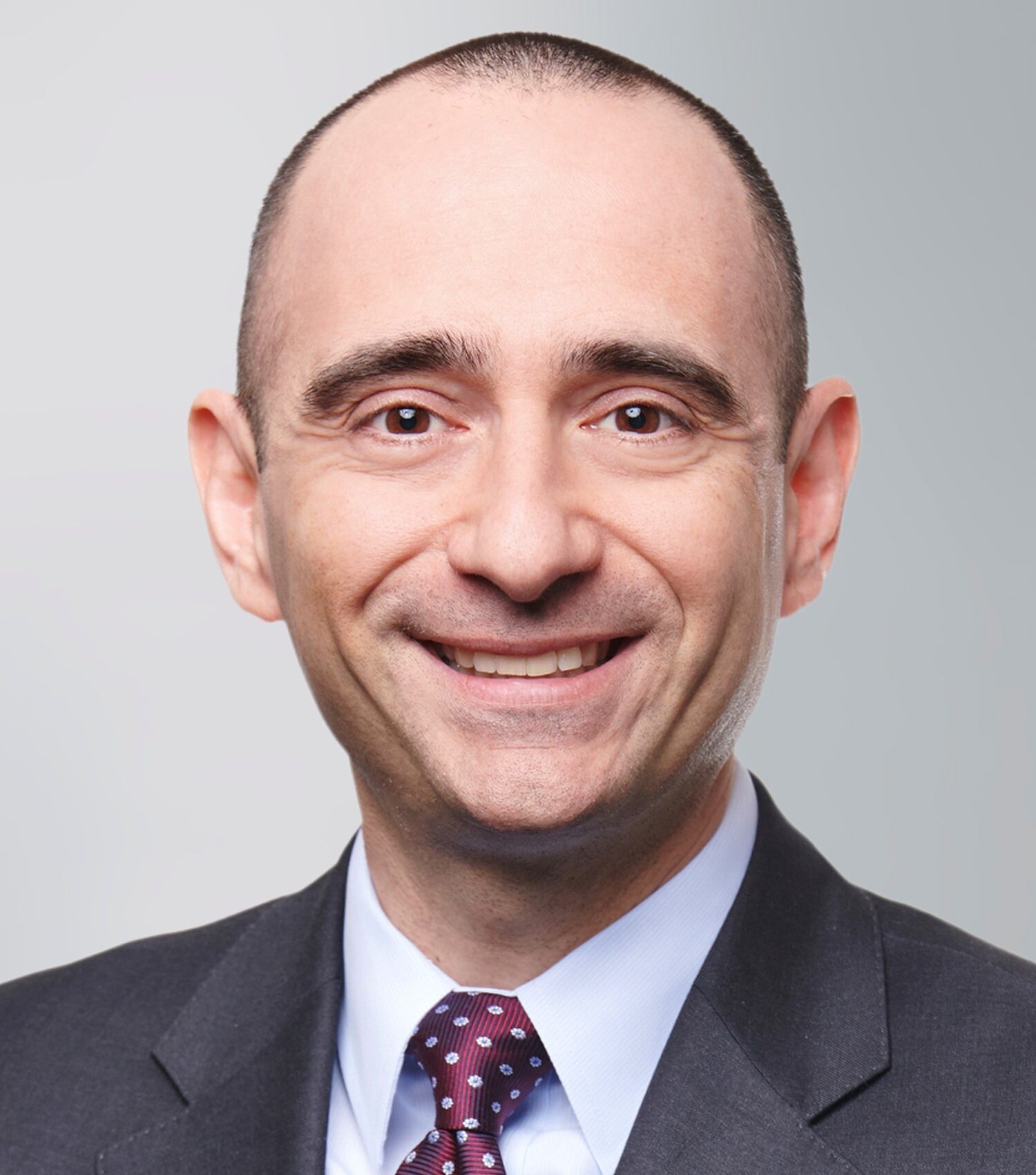 Guy Brenner
Partner - Proskauer Rose LLP
Guy Brenner is a partner in the Labor & Employment Law Department and leads the Firm's Washington, D.C. Labor & Employment practice. He has extensive experience helping employers with their most complex and high-stakes employment law challenges, with an emphasis on complex non-compete and trade secrets issues, pay equity matters, medical and disability leave challenges, and employee/independent contractor classification issues. He also regularly advises federal government contractors and subcontractors all aspects of Office of Federal Contract Compliance Programs (OFCCP) regulations and requirements, including preparing affirmative action plans, implementing robust compliance regimes, and representing clients in complex OFCCP audits.
Tuesday, Aug. 1
Workshop 2
Audit Trends in a Transforming OFCCP Landscape
Beth Ronnenburg, Berkshire Associates; Rick Holt, Resolution Economics; Guy Brenner, Proskauer Rose LLP
Over the last year, OFCCP has presented a dizzying array of newly released or pending initiatives, directives, and regulations – all of which have vital implications for federal contractors. In this session, attendees can expect to learn about 1) recent OFCCP audit trends based on real-life experience; 2) future changes anticipated to come from OFCCP; and 3) what changes contractors need to make to be prepared for this new compliance environment.