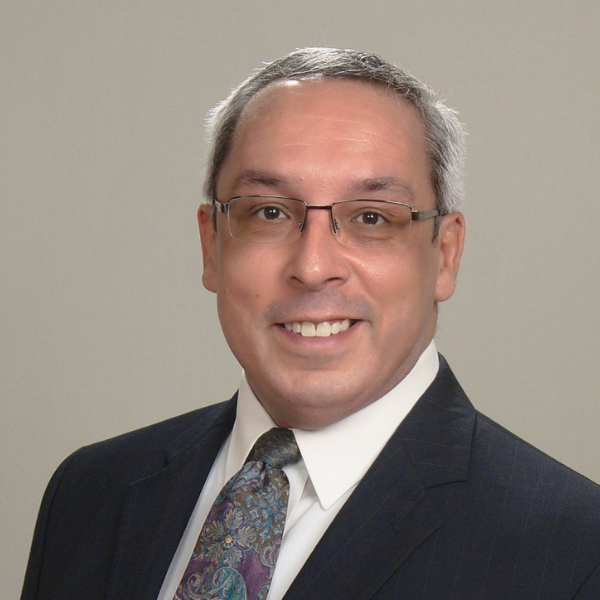 Frank Torres
Manager of EEO/AA Programs - M&T Bank
Frank serves as Manager of EEO/AA Programs for M&T Bank — headquartered in Buffalo NY with more than 21.000 employees domestically and abroad. His role resides within the HR Risk & Compliance Department allowing him to readily apply his 20+ years of HR/Diversity/AA/EEO experience in the banking industry. Frank represents M&T on multiple local ILGs including Baltimore's ILG (serving as Program Chair), the National ILG board and the Institute for Workplace Equality's Advisory Council. He is also a member of the New York State, Erie County NY and Minority Bar Association of Western New York.
Wednesday, Aug. 2
Workshop 4
Activating Actionable AAPs – Tips and Techniques
Lynn Clements, Berkshire Associates; Frank Torres, M&T Bank
As OFCCP focuses on how contractors identify problem areas and create action-orientated plans, now is the time to re-evaluate how you put the action in your AAP.You will learn how to (1) conduct a compliance self-audit; (2) develop action steps to address problem areas and (3) manage the entire process - from strategically keeping the data you need to making placement goals meaningful for your recruiters to reporting results to leadership.