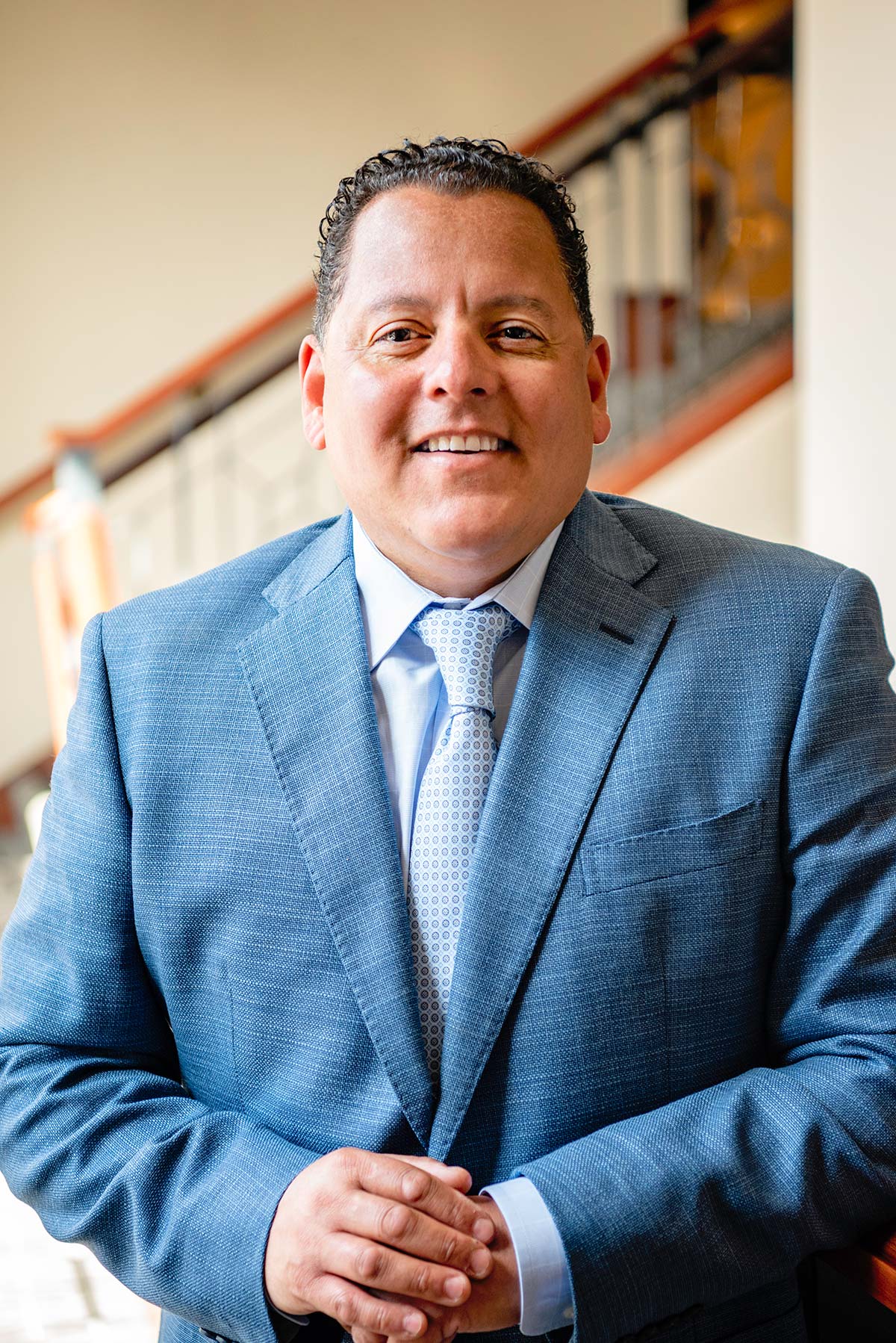 Frank DeLosReyes
Executive Director, Human Resources/Global Diversity & Inclusion - Merck & Co., Inc.
Frank DeLosReyes is an Executive Director, Global Diversity, Inclusion and Compliance at Merck & Co. Inc., Frank joined Merck in 2006 and has held several critical roles across the organization including, Global Talent Acquisition, HR Compliance, DEI & Compliance. Frank reports to the CDO where he is responsible for directing all global diversity, equity, and inclusion compliance activities. This includes developing, implementing, and maintaining equal opportunity policy for the company and acting as a consultant to the CDO, to Human Resources Centers of Excellence and other division and support functions on all EEO and AAP policies and diversity initiatives.
Thursday, Aug. 3
Workshop 6
How Affirmative Action Can Drive ESG Scorecards
Danny Petrella, Center for Workplace Compliance; Frank DeLosReyes, Merck & Co., Inc.
ESG programs are evolving, and compliance practitioners must evolve their skillset in kind. Organizations looking to "grade" their ESG efforts must first evaluate the qualitative programs that enable progress and incentivize behavior that drives success. By the end of this session participants will be able to:
• Identify the building blocks of a successful ESG program;
• Evaluate human capital data that help drive ESG success; and
• Establish key safeguards needed to ensure ESG responsibility.