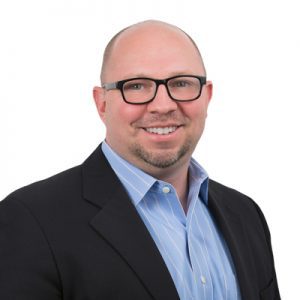 Eric Dunleavy, Ph.D.
Vice President, Employment and Litigation Services - DCI Consulting Group, Inc.
Dr. Eric M. Dunleavy is Vice President of the Employment and Litigation Services Division at DCI Consulting Group, where he leads a group of Industrial/Organizational Psychologists and Labor Economists involved in a wide variety of personnel selection, work analysis, workforce analytics, and litigation support projects. Dr. Dunleavy has a unique perspective as an Industrial/Organizational Psychologist practicing within the EEO landscape and frequently performs independent evaluations of HR practices. A number of recent projects have focused on artificial intelligence tools used in employment decision making. He has testified before the Equal Employment Opportunity Commission (EEOC) on matters related to big data/people analytics in employment and has been involved in a number of technical advisory committees related to artificial intelligence.
Wednesday, Aug. 2
Workshop 3
Panel: Recommendations from an Artificial Intelligence Technical Advisory Committee
Eric Dunleavy, DCI Consulting Group, Inc.; Michelle Duncan, Jackson Lewis P.C.; Rich Tonowski, EEOC; Vicki Lipnic, Resolution Economics; Frida Polli, Harver