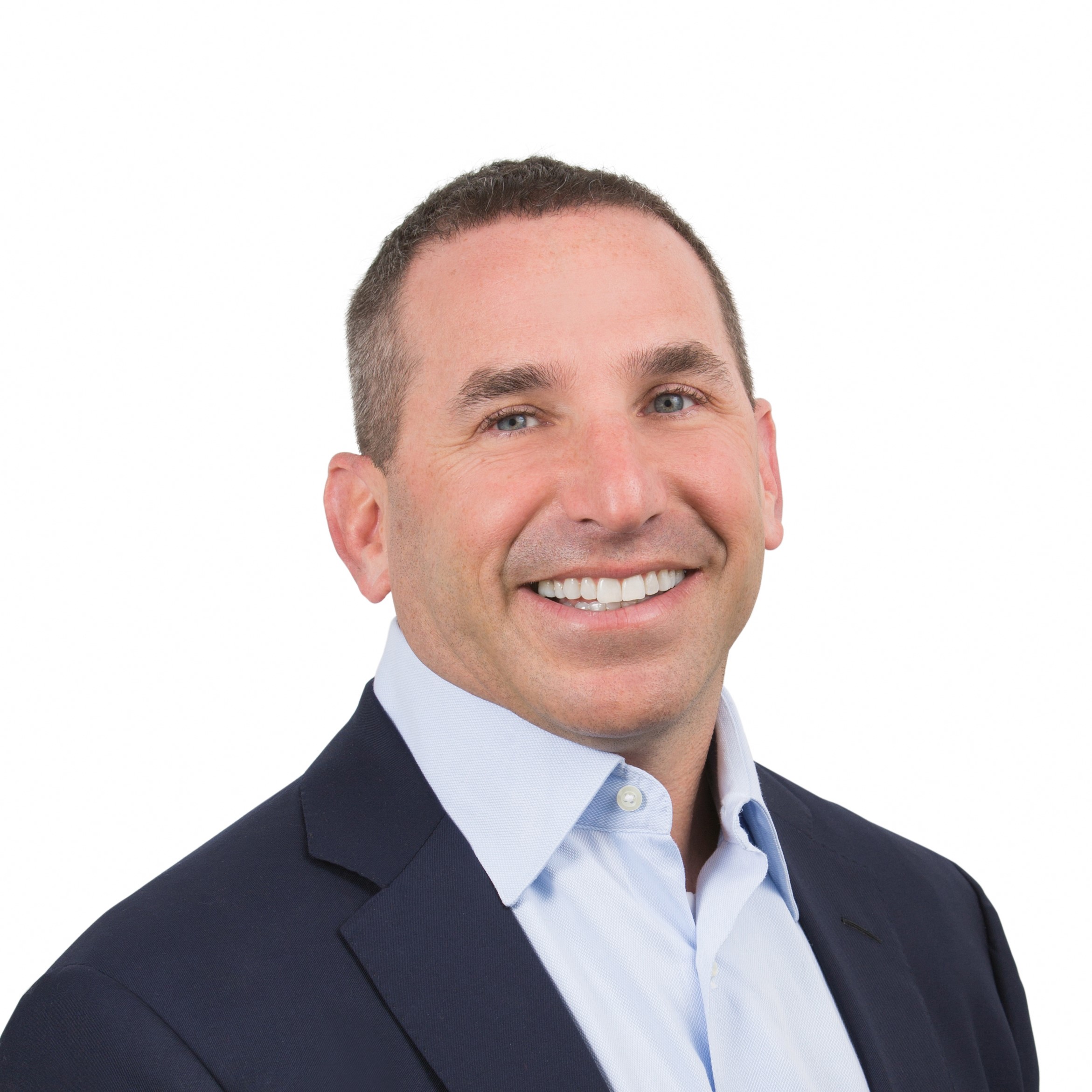 David Cohen
President - DCI Consulting Group Inc
David Cohen is the founder and President of DCI Consulting Group, Inc. He provides consulting services to employers and management law firms on a wide range of human resource risk management strategies, particularly in the areas of EEO/affirmative action program development, systemic compensation statistical analyses, comprehensive human resources self-audits, and employee selection and test validation. Recognized as a national EEO and affirmative action compliance expert, Mr. Cohen speaks frequently before corporate leaders from Fortune 500 companies, and at regional and national ILG conferences and OFCCP events.
Wednesday, Aug. 2
Workshop 1
Update on Contemporary OFCCP Enforcement: A View from 2022 Settlement Data
David Cohen, DCI Consulting Group, Inc.
In a typical year OFCCP conducts around 4,000 compliance evaluations that result in tens of millions of dollars in in back pay and benefits for tens of thousands of American workers. However, these summary data describe only a small part of the agency's overall enforcement picture. This is the 13th year Mr. Cohen has taken a data driven approach to understanding OFCCP enforcement activity, and as such trends over time are beginning to emerge. This presentation will detail the results of FY2022 data and trends over time.