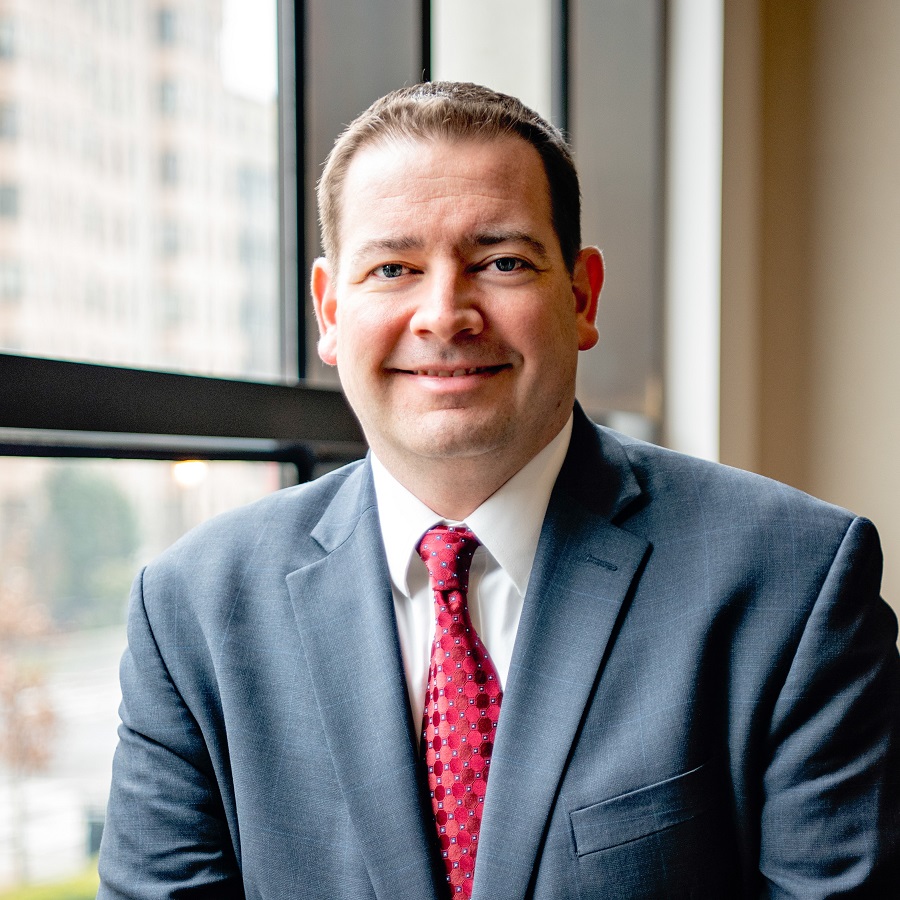 Danny Petrella
Senior Vice President, Compliance and Assistant General Counsel - Center for Workplace Compliance
Danny Petrella serves as Senior Vice President, Compliance and Assistant General Counsel to the Center for Workplace Compliance (CWC), where he helps CWC members understand and meet their workplace compliance requirements. Danny specializes in advising employers on the specific workplace implications of federal, state, and local labor and employment laws, with a particular emphasis on the nondiscrimination and affirmative action requirements enforced by the Labor Department's Office of Federal Contract Compliance Programs (OFCCP). Danny has more than 17 years of professional experience counseling and representing employers on matters before the OFCCP, EEOC, NLRB, and other federal, state, and local agencies.
In addition to his CWC role, Danny is also Managing Partner at NT Lakis, LLP and serves as a Senior Consultant with the firm's affiliated consulting group, Employment Advisory Services, Inc.
Tuesday, Aug. 1
Workshop 5
New Independent Contractor Rule and OFCCP Compliance
Michael Bracken and Danny Petrella, Employment Advisory Services, Inc. (EASI)
The U.S. Department of Labor is expected to finalize its updated independent contractor rule sometime in 2023, which will likely make it harder for employers to label workers as independent contractors, resulting in millions of workers gaining employee status. Such a change will have significant ripple effects throughout the workplace compliance landscape, including OFCCP reporting, recordkeeping, monitoring, and other regulatory requirements. In this session, we'll discuss the impact of a new independent contractor rule on OFCCP and other employee-related compliance obligations.
Thursday, Aug. 3
Workshop 6
How Affirmative Action Can Drive ESG Scorecards
Danny Petrella, Center for Workplace Compliance; Frank DeLosReyes, Merck & Co., Inc.
ESG programs are evolving, and compliance practitioners must evolve their skillset in kind. Organizations looking to "grade" their ESG efforts must first evaluate the qualitative programs that enable progress and incentivize behavior that drives success. By the end of this session participants will be able to:
• Identify the building blocks of a successful ESG program;
• Evaluate human capital data that help drive ESG success; and
• Establish key safeguards needed to ensure ESG responsibility.