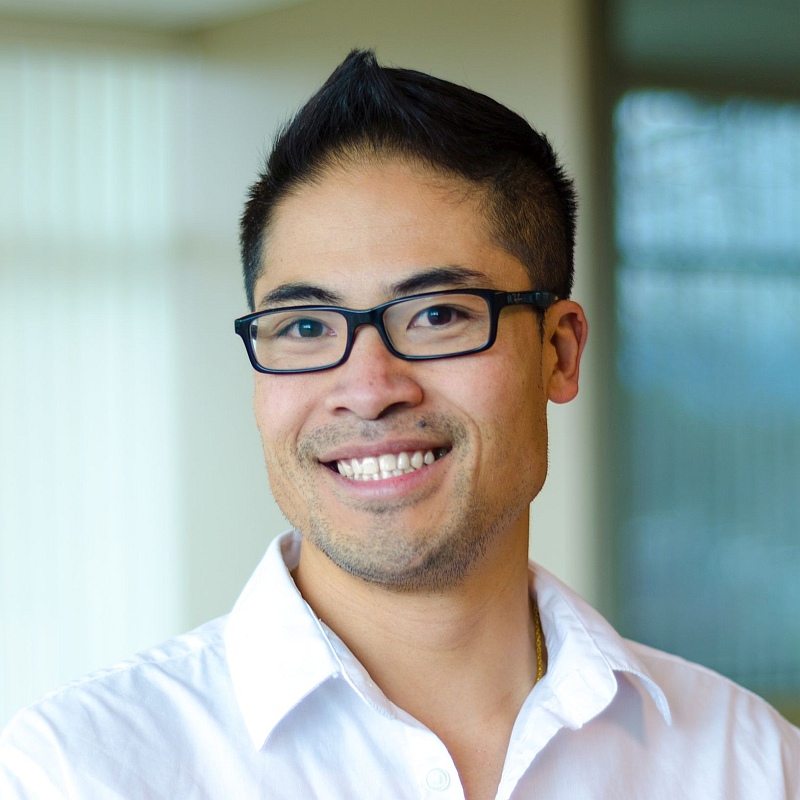 Daniel Kuang, Ph.D.
Distinguished Fellow - Biddle Consulting Group
Dan Kuang, Ph.D., has extensive experience developing and validating tests and measures for personnel selection and performance assessment. Additionally, Dr. Kuang has considerable experience evaluating, supporting, and challenging employment practices, procedures, and tests in the context of litigation support. His expertise in applied statistics is firmly grounded by his years of experience in high-stakes educational testing and medical health research. In his current role, his primary responsibility is to ensure that clients are in compliance with Federal guidelines and regulations, and are positioned to respond to external legal threats and challenges.
Wednesday, Aug. 2
Workshop 1
Statistical and Practical Fit – Identifying the Appropriate Approach to Compliance
David Garber and Bob LaJeunesse, OFCCP; Jeff Lupardo, DOL; Valentin Estévez, Charles River Associates; Consuela Pinto, FordHarrison; Moderator: Dan Kuang, Biddle Consulting Group
Recognizing that there is no one size fits all approach, the multi-disciplinary expert panel will discuss how legal requirements and factors such as the contractors' resources, pay system, and reasons for performing pay analysis help define what type of review is appropriate.  The panel will address:
• What can contractors expect from OFCCP's analysis of your compensation system?
• What Title VII principles apply to compensation analyses?
• How can OFCCP and Contractors work within statistical and legal frameworks?
Thursday, Aug. 3
Workshop 2
Panel: Artificial Intelligence: Compliance and Implementation
Lauren Hicks, Ogletree Deakins; Teresa Salinas, Labcorp; Daniel Kuang, Biddle Consulting Group
Artificial intelligence is embedded in business ecosystems, and it is nearly impossible to avoid. OFCCP added a new Item-19 in the proposed scheduling letter and is putting contractors on notice: AI and algorithmic methods in recruitment and selection will receive increased enforcement focus. This session will remind contractors of the pervasiveness of these technologies and provide practical considerations and strategies to manage legal risk exposure and remain compliant with Title VII and Uniform Guidelines.
Friday, Aug. 4
NILG Advisory Council Discussion
NILG Advisory Council Discussion
Valentin Estevez, Dan Kuang, Lynn Clements, Consuela Pinto, Victoria Lipnic
Moderators: Meredith Gregston and Kevin Fitzpatrick, NILG Board Members