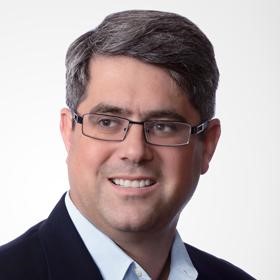 Daniel Duff
Principal - Jackson Lewis P.C.
Daniel Duff is a Principal in the New York Metro Region of Jackson Lewis P.C. and a member of the firm's AAP and OFCCP Defense Practice Group. Dan has more than 25 years of experience in advising clients in a wide array of employment law and litigation areas, with a focus on affirmative action, diversity, EEO and pay equity matters. Dan has defended numerous OFCCP compliance evaluations, denial of access claims, on-site reviews and complaints of discrimination. In addition, he has handled numerous cases and administrative proceedings involving claims of race, gender, age, disability and sex discrimination, including class and collective action cases and pay equity claims. Dan has presented on multiple occasions at the National Industry Liaison Group's Annual Conference and well as at numerous local ILG events.
Wednesday, Aug. 2
Workshop 1
Moving Beyond Reactive Reasonable Accommodations to a Proactive Workplace
Daniel Duff and Patricia Pryor, Jackson Lewis P.C.
Covered federal contractors are required to provide reasonable accommodations to qualified employees to assist them in performing the essential functions of their jobs. Often employers take a purely reactive approach to reasonable accommodations, offering little in the way of assistance to employees unless the employee specifically asks for an accommodation. This interactive program will explore how workplace wellness programs can transform this "we'll cross that bridge if we get there" environment by offering opportunities for employees to confidentially seek assistance through effectively structured wellness programs.