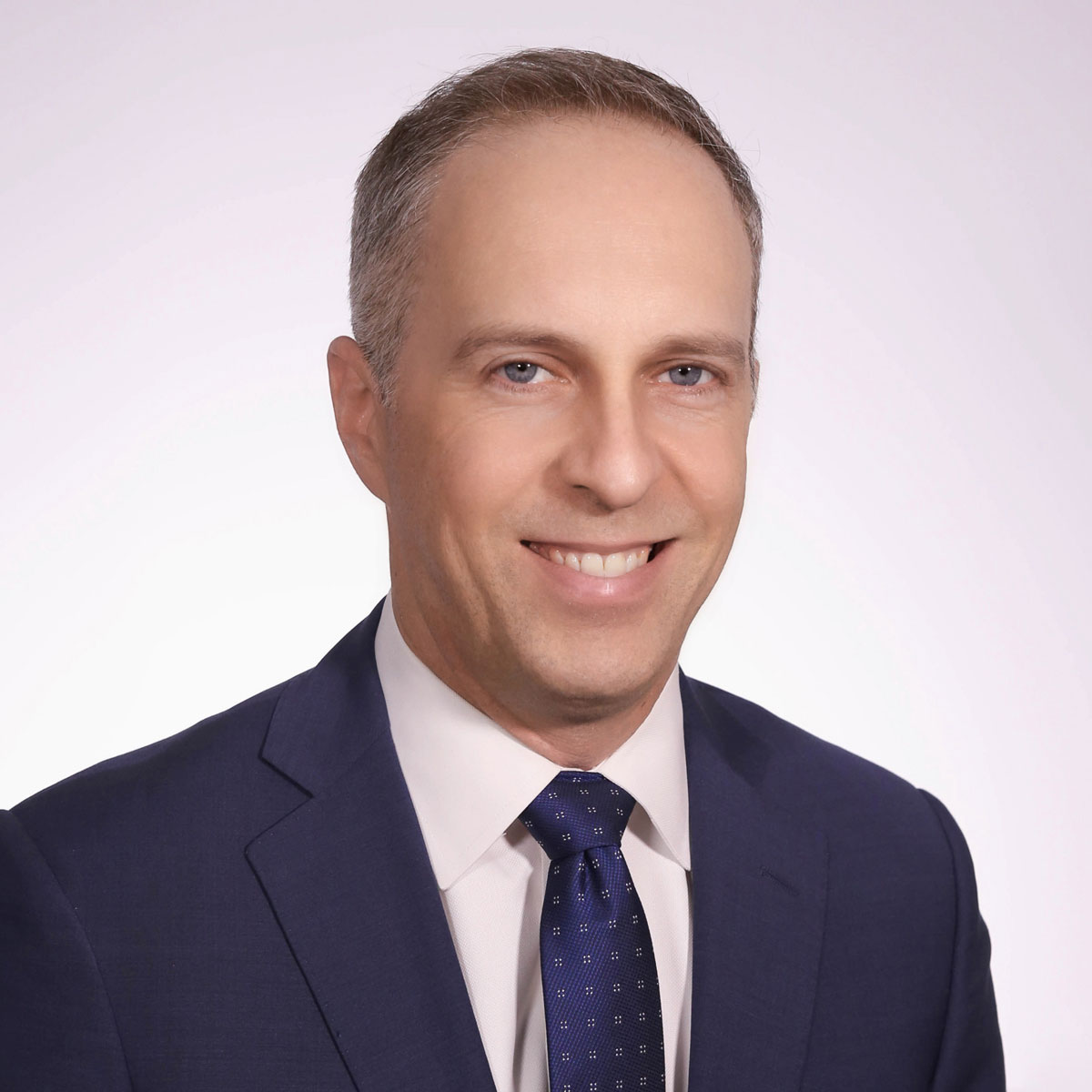 Christopher Durham
Partner - Duane Morris LLP
Christopher Durham practices in the area of employment law, providing strategic employment advice and counseling to employers and representing clients on various employment issues and matters. He regularly counsels businesses on affirmative action/OFFCP compliance, AAP development and implementation, and defends contractors in OFCCP audits. Mr. Durham represents businesses before courts and administrative agencies in employment disputes, including the defense of employment discrimination and retaliation claims, and wage and hour litigation. He is a graduate of the University of Pennsylvania Law School and a magna cum laude graduate of Miami University. Mr. Durham is a member of the Philadelphia ILG.
Tuesday, Aug. 1
Workshop 1
Part 4 of 4: What you Need to Know about Compensation & Audits
Christopher Durham, Duane Morris LLP
Federal Contractors are compelled to annually assess compensation practices.  How do you start? Attendees will learn the practical side of compensation analytics and ways to identify and deal with disparities.   We will then discuss OFCCP audits.  Learn what happens after your AAP is submitted and how to deal with potential adverse findings.  Understanding the steps in an audit, anticipating requests, and learning how to respond to the agency will promote your success.
Wednesday, Aug. 2
Workshop 3
Navigating the OFCCP, State and Local Pay Equity Landscape
Christopher Durham, Duane Morris LLP; Meredith Gregston, Hunton Andrews Kurth LLP
Now perhaps more than ever, federal contractors and employers of all stripes are grappling with an increased focus on pay equity, and it is transforming employer approaches to compensation. Not only are federal contractors dealing with a ramped-up focus on pay equity and technical compensation compliance by OFCCP, in just the past few years states and localities from sea to shining sea have enacted new laws impacting various aspects of employers' compensation practices. In this session, participants will learn about compensation analysis requirements applicable to contractors and strategies for compliance, OFCCP enforcement priorities and approaches to compensation, and the myriad pay equity-related laws and requirements enacted – and coming down the pike – at the state and local level.