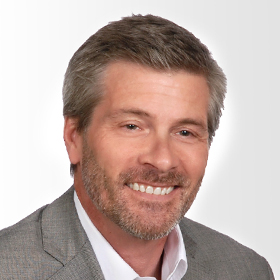 Christopher Chrisbens
Principal - Silberman Law, PC
Chris Chrisbens is a Principal attorney with Silberman Law, PC. He represents management in employment matters, focusing on affirmative action and OFCCP audit defense, pay equity, and DEI. Over his years as an attorney, manager, trainer and workplace investigator, Chris has developed a diverse array of employment law skills serving employers in a variety of legal and corporate settings. Chris joined Silberman Law after years as a manager of affirmative action planning and OFCCP audit defense. Chris earned a B.S. degree in international business from the University of Colorado, and his J.D. degree from the University of Illinois.
Tuesday, Aug. 1
Workshop 5
OFCCP Is Evolving – So Must Audit Preparation
Chris Chrisbens, Silberman Law, PC; Zach Olsen, DCI Consulting Group, Inc.
OFCCP has recently made some high stakes moves in how it will evaluate future contractor compliance. Under Director Yang, the agency has recruited several labor economists, statisticians, and IO psychologists to its staff, and sought additional information at the desk audit stage. In this interactive session, attendees will receive a thorough review of OFCCP's enforcement objectives, learn how to conduct a wholistic evaluation of a contractor's selection and compensation analytics, and understand the cost/benefit considerations when weighing whether proactive work may be needed in anticipation of follow-up requests for information from OFCCP.